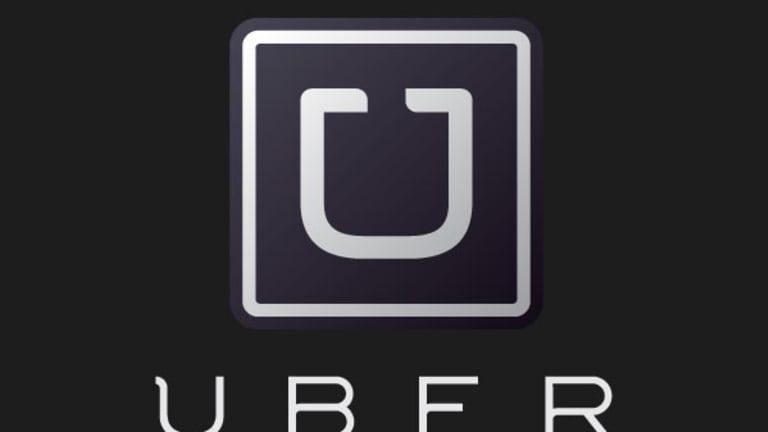 Uber's Next Opportunity: Business Travel
Uber's global head of enterprise, Travis Bogard, expects the number of enterprises currently using Uber business travel to double next year.
Uber expects revenue from its business travel unit to generate $1.5 billion next year; the company tells CNBC. Uber's "next big bet" on business travel could prove remarkably profitable for it.
Primarily, the expected $1.5 billion would represent "as much as the company was projected to have brought in all of the last year," CNBC's Deirdre Bosa reported, citing leaked documents.
Fifty thousand companies have already signed up with Uber for business travel, including Goldman Sachs (GS) - Get Report and Salesforce  (CRM) - Get Report . Uber's global head of enterprise Travis Bogard says that amount could double by the middle of 2017.
"Business travel is about a $250 billion market around the world. So, it's a very big bet to go after. We see businesses and companies have a lot of unique needs and we need to help them, leveraging Uber in a unique way to solve their problems," Bogard told CNBC.