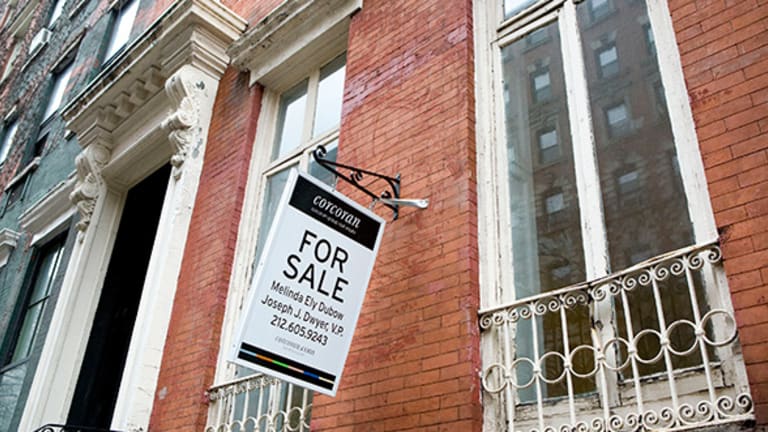 U.S. Real Estate Market Could Benefit From Brexit Vote
If the Brexit goes through, U.S. real estate markets may benefit.
NEW YORK (TheStreet) -- Preparing for the U.K. to exit the European Union, anxious investors search globally for a place to store their cash and U.S. real estate has shown to be a prime target, CNBC's Diana Olick reported on "Power Lunch" today.
Trophy markets such as New York City and San Francisco have seen a large amount of growth in office and hotel properties. The Brexit could provoke more foreign capital to come in, Olick continued. 
Chinese investors who once favored London may look for new locations.
Prologis, a warehouse real estate investment trust, has exposure in the U.K. and Europe but could benefit from an increase in imports to the U.S., Olick said.
The Brexit may also keep U.S. rent prices inflated, due to the increase in foreign buyers of U.S. homes.