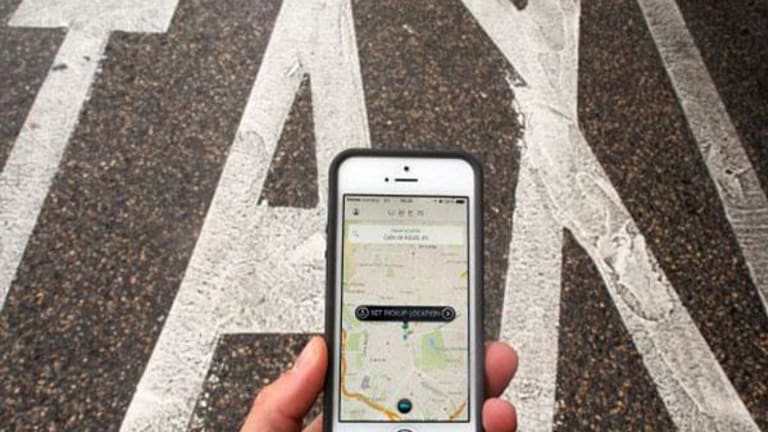 U.K. Tribunal: Uber Drivers Should Be Treated as Employees
A London employment tribunal has ruled against Uber in a dispute over pay and benefits.
A U.K. employment tribunal has ruled Friday that drivers working for Uber Technologies are employees of the company who should be paid a minimum wage and receive statutory benefits.
The case was brought to the Central London Employment Tribunal in July after two drivers said the company should pay them as permanent employees and offer holiday pay and other benefits.
Uber has an estimated 30,000 to 40,000 drivers in the U.K.
Uber argued that, as a technology company, it merely linked an employment opportunity between the drivers and their customers.
It also argued that any employment litigation should be heard in the Netherlands, where the company has based its European operations.