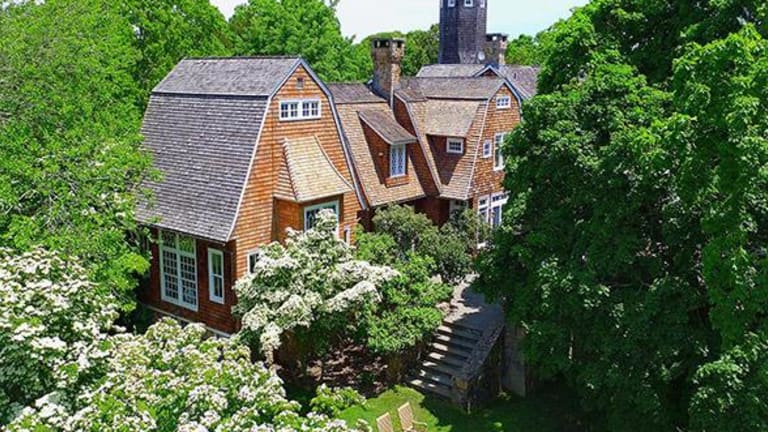 U.K. House Prices Look Set For Drop Post-Brexit
A chronic lack of supply could cushion the decline.
U.K. house prices continued to fall in July and are expected to fall further in the coming months, a key indicator has shown, sending house builders down in early trading.
The Royal Institution of Chartered Surveyors' residential market survey for July showed a slowing in house price inflation and found that new buyer inquiries and new sales were down.
This was the first full-month survey since the U.K. voted to leave the European Union.
The survey found that 5% more surveyors think there will be an increase in prices rather than a fall, which is down from 15% last month. In the near term house price expectations remained in negative territory for the third month. This is the longest streak of negative sentiment from respondents since 2012.
However, more respondents in July thought prices would rise over the next year; this was up to 23% last month compared with zero in June. But this was significantly lower than the months prior to the referendum. Six months ago 66% thought prices would increase in the coming year.
"The acute shortage of property for sale appears to be providing some underpinning for prices at present," RICS said.
The number of houses coming to the market in July slowed significantly compared to prior months.
"With supply at or around record lows in most parts of the U.K., lack of choice may weigh further on activity going forward," the survey said.
New buyer enquiries were down all over the U.K. and 34% more respondents reported a fall in sales, as opposed to a rise. This was in line with June's reading and was fastest pace of decline since 2008.
Uncertainties following the referendum was the most often cited reason for the decline. However, many respondents thought this was a near-term wobble and expect sentiment to turn around in the coming year.
London is expected to take the brunt of the price fall in the year ahead.
House builder Berkeley Group dropped 6.2% in early trading. Its peers Persimmon (PSMMF) lost 2.5%, Taylor Wimpey  was recently down 2.5% and Barratt Developments lost 2.4%.