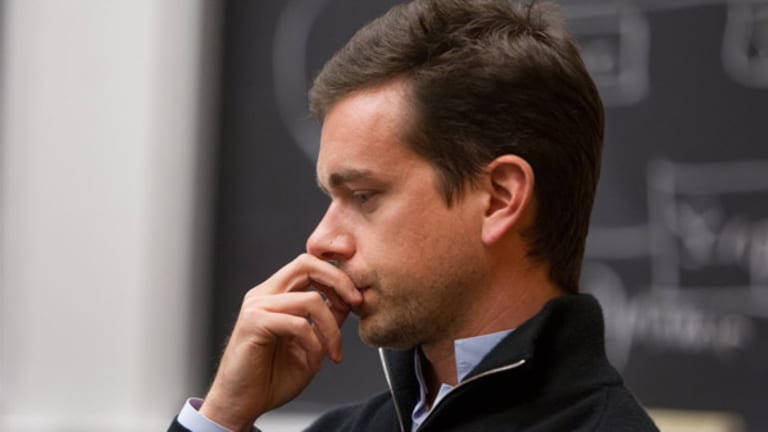 Twitter, Facebook Take Heat From Government Officials
Twitter and Facebook have a 'responsibility' to work with the government to help counteract terrorism, New York Times' Nick Bilton told CNBC today.
NEW YORK (TheStreet) -- Social media and its role in the government's counter-terrorism efforts came to the forefront today as Twitter  (TWTR) - Get Free Report received scrutiny from the CIA and Facebook (FB) - Get Free Report is urged by the governor of Wisconsin to release accounts used by the Orlando shooter.
CIA Director John Brennan expressed disappointment in Twitter CEO Jack Dorsey's decision to block the CIA's Open Source Enterprise Unit from accessing raw feeds in real time, in order to counter terrorist attacks, CNBC reported on "Squawk Alley" today.
"I do not know his motivation for any corporate decision he may have made. I'm disappointed that there is not more active cooperation with our legal authorities that may be available from the U.S. private sector," Brennan stated before the Senate Intelligence Agency in Washington, D.C.
A few months ago, the San Francisco-based social media company said the CIA could no longer have access to raw Twitter feeds that it was receiving from its sub-company Data Miner. Twitter blocked Data Miner from selling those feeds to the CIA for intelligence purposes.
Meanwhile, Wisconsin Sen. Ron Johnson called on Facebook CEO Mark Zuckerberg to hand over five different accounts used by the Orlando shooter, which were active prior to and during his attack, according to CNBC.
"I ask that you please provide all Facebook data on Mr. Mateen's activities including but not limited to activity logs, Facebook timeline information, Facebook messages, photos and posts," Johnson urged of Zuckerberg.
These companies have a "responsibility" to work with the government, the New York Times' Nick Bilton said on "Squawk Alley."
"I think it is diabolical that Twitter has cut off the CIA when you have Russians breaking into the Democratic National Convention computers to steal their strategies against Trump, which could affect the election," Bilton continued.
Shares of Twitter are lower by 1.72% to $15.69, and shares of Facebook are down by 0.6% to $113.92 on Thursday afternoon.
(Twitter and Facebook are held in Jim Cramer's charitable trust Action Alerts PLUS. See all of his holdings with a free trial.)