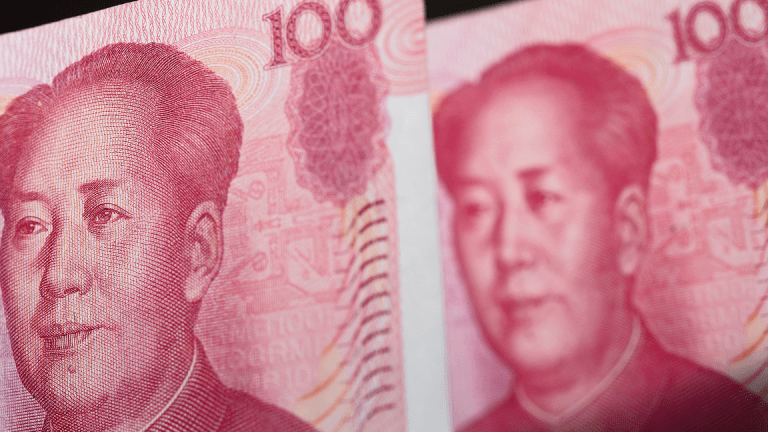 Trump Administration Holds Off Labeling China a Currency Manipulator
Decision not to label China a currency manipulator contradicts Trump campaign promise.
The Trump administration held off identifying China as a currency manipulator in a semi-annual report to Congress Tuesday.
"While China does not disclose its foreign exchange intervention, Treasury estimates that direct intervention by the People's Bank of China in the last year has been limited," the Treasury Department said in a press release.
The report did include China on a list of nine countries being closely monitored for potential currency manipulation.
The decision contradicts a campaign promise by Trump to label China a manipulator. It comes as the administration has raised the possibility of raising tariffs on countries that deliberately allow their currencies to weaken against the U.S. dollar.
U.S. markets fell sharply Tuesday amid signs Trump's trade war with China won't be resolved anytime soon.