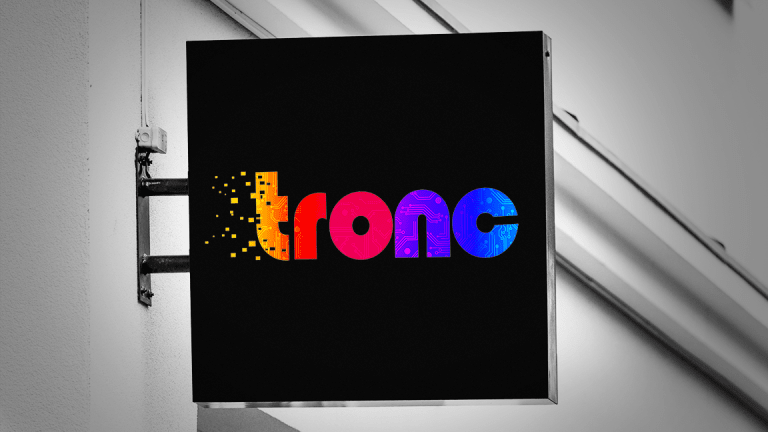 Tronc Pursued by Private Equity Firm, Report Says
Tronc may be mulling over a bid from a private equity firm. Share prices slide.
Is it worth it?
Tronc Inc. undefined , the infamous media giant, was reportedly offered a bid of $19 to $20 a share, according to a report from Politico.
There are around 38 million shares of Tronc, which would boost the total bid to around $1 billion.
The deal may be announced within the next couple of weeks. 
Most recently, Tronc has made headlines after it acquired the New York Daily News for $1 in cash plus the assumption of liabilities and then laid off half of the newsroom. The layoffs are reportedly due to the tabloid turning itself into a more digital publication that focuses extensively on breaking news.
The company owns other publications such as Chicago Tribune, Baltimore Sun, Orlando Sentinel and Fort Lauderdale's Sun-Sentinel. 
The company also suffered major blow-back after it clashed with journalists of the Los Angeles Times. The company proceeded to sell the Times to Patrick Soon-Shiong, a Los Angeles-based billionaire, for $500 million in February 2018.
Tronc did not immediately respond to a request for comment.
In morning trading, Tronc shares were down slightly. The company has fallen year-to-date 10%.