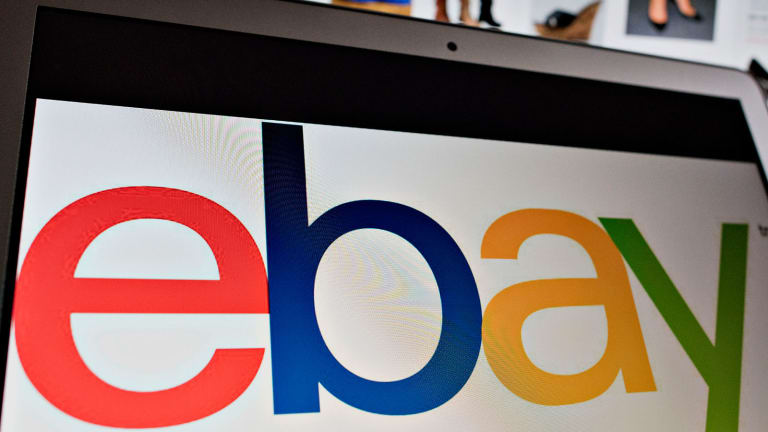 These Companies Have Had Some of the Worst Layoffs in 2018
These companies have recently announced extensive layoffs so far in 2018.
These companies have recently announced extensive layoffs so far in 2018.
Let the layoffs continue.
It's been a rough ride for some companies so far in 2018. The tariffs have spooked many industrial companies, as well as automakers. The market is flip flopping all over the place.
Unfortunately for these companies, the lack of stability is causing disruptions. 
These are some of the companies that have already announced layoffs in 2018.
On Thursday, June 28, eBay announced that it will be cutting a single-digit percentage of jobs. The company currently employs 14,100 people.
The layoffs are part of the company's attempt to do a global reorganization.
eBay was down slightly when the market closed.
The company plans to lay off 625 of its 38,000 employees. 
General Mills plan comes after it acquired Blue Buffalo Co., a pet food company. The food manufacturer plans for these layoffs to boost the company's growth strategy.
The company announced the layoffs on June 27, 2018.
When the market wound down for the day, General Mills was down 2.3%. Year-to-date, the company's down nearly 25%.
Mid-Continent Nail Corp.
Mid-Continent Nail Corp. is the largest nail manufacturer in the U.S. 
The company has been hit hard by the 25% tariff on imported steel. On Tuesday, June 26 the company laid off 60 of its 500 workers. 
It has applied for a tariff exclusion from the Commerce Department. The company is located in Poplar Bluff, Missouri.
Elon Musk, CEO of Tesla, announced in a company email that the automobile company would be cutting 9% of the workforce. 
"Tesla has grown and evolved rapidly over the past several years, which has resulted in some duplication of roles and some job functions," said Musk in the email. "We are making this hard decision now so that we never have to do this again"
The company tied the layoffs to a broader plan of restructuring to ensure that the company can meet its target goals. 
When the market closed, Tesla was up 1.5%. Over the past year, Tesla's been down about 3%.
In May, the German bank announced that it will be laying off 10%, roughly 10,000, of its workforce throughout the year. 
The bank had planned on cutting 9,000 employees, but increased the number of layoffs after Christian Sewing took over as CEO.
Before the market closed on Thursday, the bank was up nearly 2%.