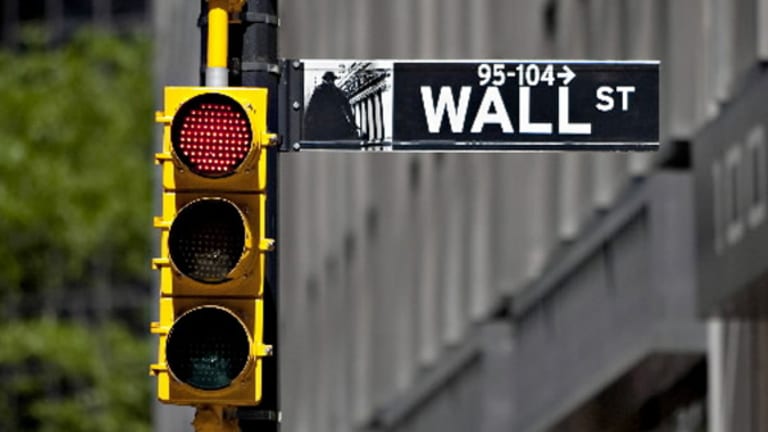 The Three Headwinds Driving Markets Lower in October
CNBC's Bob Pisani noted that although October was a poor month, it was only 3% from the historic highs in the S&P.
NEW YORK (TheStreet) --On the final trading day in October the Dow Jones, NASDAQ, and S&P 500 all closed in the red, solidifying October as the worst performing month for U.S. markets this year since January. Additionally, the Dow closed in the red for the third consecutive month.
"It wasn't that it was a bad month, down 1.7%, we're only 3% from the historic highs in the S&P but, this is a lot of headwinds to deal with," CNBC's Bob Pisani said during Monday afternoon's "Closing Bell."
The three headwinds were the looming U.S. presidential election, the fluctuating range of oil prices per barrel, and uncertainty around the U.S. Federal Reserve hiking interest rates.
"Everyone elected basically to sit," Pisani noted.
"I just want to note [that] the week prior to the presidential election, the S&P is up historically 1.7% eight out of the last nine times. So this is normally an up week overall for the S&P 500," he added.