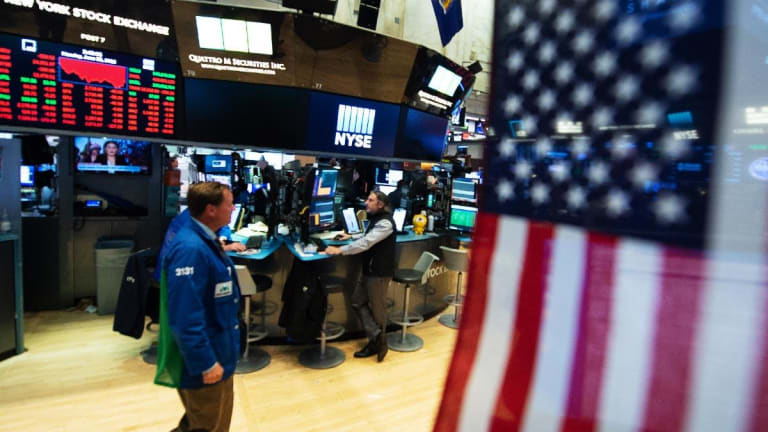 The market action so far in 2018 is bringing to light an overlooked investing strategy: Add money to the markets regularly. It's also important to ignore the day-to-day movements of the markets. 
After a six-month hiatus, the stock market is back at record highs.
That's one milestone.
The other notable accomplishment is the age of the bull market -- now almost 3,500 days old -- the longest in history.
Both milestones leave investors wondering how much fuel is left in the rally.
A cocktail of lower corporate taxes, higher corporate earnings, a burgeoning labor market and waning trade tariff worries have created a perfect storm for a continued stock market rally.
"A lot of the the bad news that the market has been digesting has started to go away," said Brad McMillan, chief investment officer of Commonwealth Financial Network, referring to the Trump administration's recent trade agreement with Mexico.
The progress on trade with Mexico is giving investors hope that the U.S. will secure trade deals with China.
Experts agree tariffs were the main worry for stocks this year. After all, the economy continues to add roughly 200,000 jobs each month, the Federal Reserve insists its pace of rate hikes will be gradual and S&P 500 companies are on track to post 25% year-over-year earnings growth for the second quarter -- the second highest growth since the third quarter of 2010, according to FactSet.
That's why McMillan said he sees the S&P 500 undefined rising to 3,000 by the end of the year.
Other Wall Street strategists have similar targets. Barclays expects the S&P 500 to rise to 3,000 by year's end; UBS sees 3,150; and Canaccord Genuity expects 3,200.
The S&P 500 crossed 2,900 on Tuesday, Aug. 28, a far cry from its February low of 2,581.
The declines in February came after unprecedented calmness in the markets throughout 2017 -- and early 2018 -- where stocks rose continuously with few noticeable pullbacks.
The return to record highs shows the importance of adding money regularly to the market.
That's the assessment from market strategist Nick Colas, co-founder of DataTrek Research.
"With U.S. large-cap stocks, if you were caught up in the hype back in late January [the market's last record high] and bought stocks, you'd be up 3.5% now," Colas said. "If you had simply bought at the end of every month in 2018, you'd be up 5.8%. That's 67% better than trying to time the market."
Liz Ann Sonders, chief investment strategist at Charles Schwab, echoed this strategy.
"Your portfolio is going to tell you when it's time to do something," Sonders said. "You don't have to worry about what my views are on the market or any other pundit that's out there."