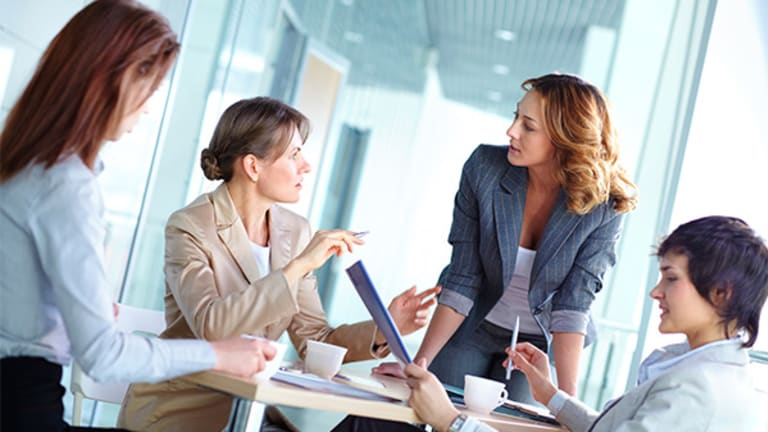 The Case for the Five Hour Workday
Tower Paddleboards founder and CEO Stephan Aarstol explains why one of the major keys to his company's success is a five-hour workday.
NEW YORK (TheStreet) --Tower Paddleboards is a San Diego-based startup company that sells beach lifestyle products online. The business has grown more than 1,000% over the last three years, and Mark Cuban, who has a 30% stake in the company, has called it one of his best investments from the CNBC show "Shark Tank."
What may surprise people however, is that Tower Paddleboards founder and CEO Stephan Aarstol says a significant part of the company's success is that employees only work five hours a day.
Author of the book "The Five Hour Workday," Aarstol believes the benefits of working five hour days are: every day feels like a vacation day, better quality health and relationships, enhanced personal happiness, and greater productivity.
Aarstol joined this afternoon's "Power Lunch" on CNBC to discuss his company and the five-hour workday.
"We work 8:00 AM to 1:00 PM, we got rid of lunch and we basically constrained the time and that forces people to be productive and find productivity tools that are out there today," Aarstol said.
Additionally, every employee is on salary and the company has also introduced a 5% profit sharing.
"So the net effect of reducing the hours, plus the profit sharing, everybody's per-hour earnings nearly doubled. There's no cost to the company to do this," Aarstol explained.
He says that the American workforce has become lazy, adding that in an 8-10-hour workday only about 2-3 hours is spent doing productive work. By placing further time constraints on employees, Aarstol believes productivity enhances.