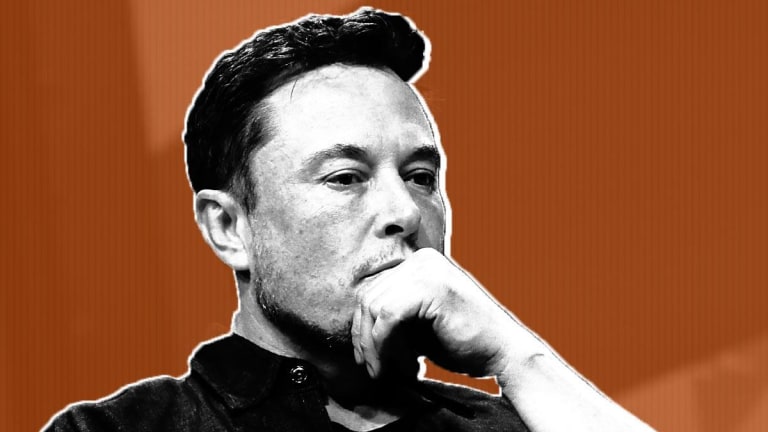 Tesla Private: A Visual Timeline of Elon Musk's Crazy Day on Twitter
Here's a timeline of what went down with Tesla on Tuesday. The big news: Elon Musk is considering taking the electric car maker private.
A lot happened on the Tesla (TSLA) front Tuesday. 
The stock finished the session up more 10% because of a series of controversial tweets embattled CEO Elon Musk made, saying that Tesla is exploring a sale that would take it private. According to Musk's Twitter feed, the sale price would be $420. That would value the money-losing Tesla at an astounding $82 billion.
Former Securities and Exchange Chairman Harvey Pitt told TheStreet it's possible that this tweet is considered securities fraud. Meanwhile, TheStreet says Musk is right to consider going private amid his big dreams for Tesla.  
Here's a timeline of exactly what happened and when:
More on Tesla's future from TheStreet.