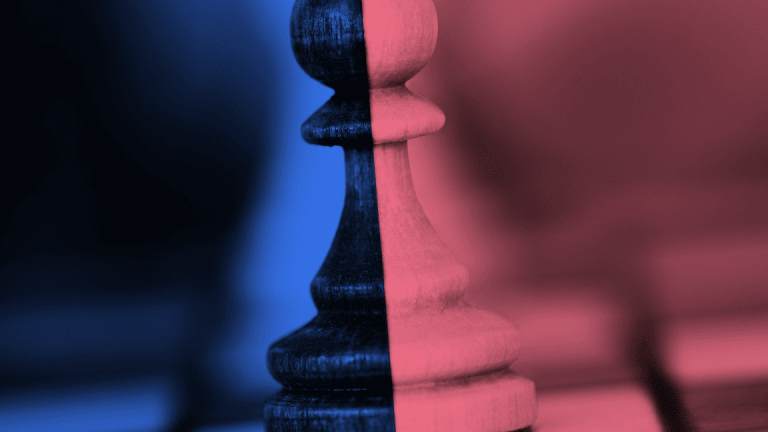 Tech Data to Be Acquired by Apollo Global for $5.4 Billion
Tech Data will be acquired by Apollo Global Management for $130 a share.
Tech Data (TECD) was rising 3.79% to $130.16 Wednesday after reaching an agreement to be acquired by Apollo Global Management (APO) for $130 a share, or for an enterprise value of roughly $5.4 billion.
The purchase price represents a 24.5% premium to the unaffected 30-day volume weighted average closing price of Tech Data shares on Oct. 15, the last trading day prior to reports speculating on a transaction involving the company, Tech Data said in a statement Wednesday.
The stock has risen more than 53% so far in 2019, according to FactSet.
"Over our 45-year history, Tech Data has grown to become one of the largest and most respected technology distributors in the world," said Rich Hume, CEO of Tech Data. "This agreement reflects the significant progress we have made in our strategy of delivering higher value and positions us for continued growth and success.
Reuters reported in mid-October that Apollo Global, the private-equity firm, had approached Tech Data with an offer to acquire the U.S. information technology equipment distributor for close to $5 billion.
The deal isn't subject to a financing condition and is expected to close in the first half of 2020, Tech Data said.
The merger agreement allows Tech Data to actively solicit alternative acquisition proposals from third parties during a "go-shop" period that ends Dec. 9.
Hume will remain CEO of Tech Data following the completion of the transaction. Tech Data's headquarters will remain in Clearwater, Florida. 
Tech Data said it will release third-quarter earnings on Nov. 26.