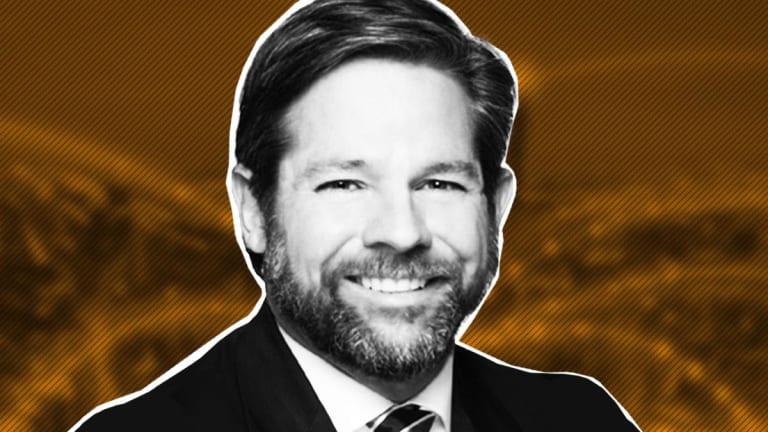 Tariffs 'Create Uncertainty' for Global Free Trade, TE Connectivity Chief Says
TE Connectivity's CEO talks to TheStreet about being a global company in the face of tariffs.
Another round, please.
Wilbur Ross sat down with CNBC reporters on Tuesday, Sept. 18, to discuss the tariffs that President Trump announced on Monday night.
The most recent round of tariffs are on $200 billion worth of goods. China retaliated on Tuesday with tariffs worth $60 billion on U.S. goods. 
The Secretary of Commerce said that the point of the U.S. tariffs are to "modify China's behavior."
However, for companies such as TE Connectivity, the tariffs hit home--or, maybe it's better to say homes. TE Connectivity (TEL) - Get Free Report is a global company that manufactures sensor products for a variety of industries. The company operates globally. 
The tariffs "create uncertainty," TE Connectivity's CEO Terrence Curtin told TheStreet. TE Connectivity remains a global company so that it can "stay close to the design centers of the world."
"We are a global free trader," said Curtin."We're based a third in China, a third in Europe and a third in U.S."
"We think globally, the economy is constructive," Curtin said about remaining a global company in the face of a trade war between two of its base countries. "We continue to look forward to what is needed by the world," Curtin told TheStreet.
In afternoon trading on Tuesday, TE was down 2% to $89 a share.