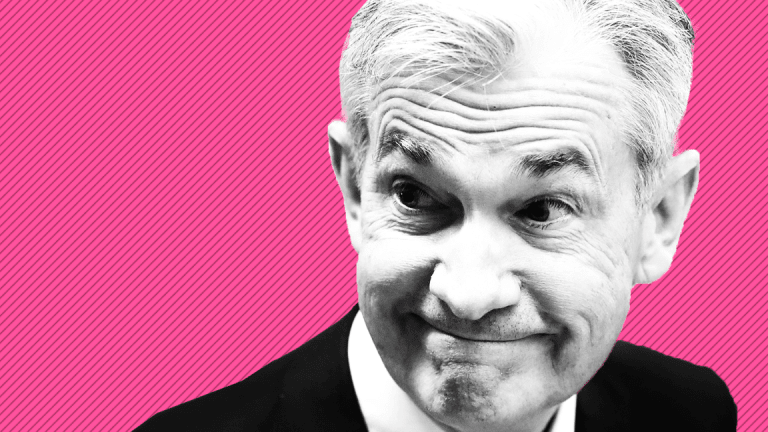 Key Takeaways From the May Fed Meeting
The Federal Open Market Committee is releasing the minutes from a meeting in early May.
The Federal Open Market Committee released its minutes from the May meeting on Wednesday, May 23. 
Here's what you need to know. 
There may be a June hike
While there was no discussion of a rate hike for May, the Fed feels pretty certain about a June hike.
"The probability of an increase at the June FOMC meeting rose to about 90 percent by the end of the intermeeting period. "
The Fed says it expects a 'symmetrical 2% increase'
Symmetrical was used often throughout the minutes. 
"Participants generally expected that further gradual increases in the target range for the federal funds rate would be consistent with solid expansion of economic activity, strong labor market conditions, and inflation near the Committee's symmetric 2 percent objective over the medium term. Participants generally viewed the risks to the economic outlook to be roughly balanced," stated the minutes.
The Fed is likely to continue gradual rate increases even after the minutes, explained TheStreet's Brad Keoun.
"In particular, the recent readings appeared to support the view that the downside surprises last year were largely transitory. Some participants noted that inflation was likely to modestly overshoot 2 percent for a time."
Economic outlook
"In their discussion of the economic situation and the outlook, meeting participants agreed that information received since the FOMC met in March indicated that the labor market had continued to strengthen and that economic activity had been rising at a moderate rate."
While some of the Fed's business contacts were wary about tariffs, the minutes report that they felt "optimistic" about the economy.
The next meeting will take place June 12.