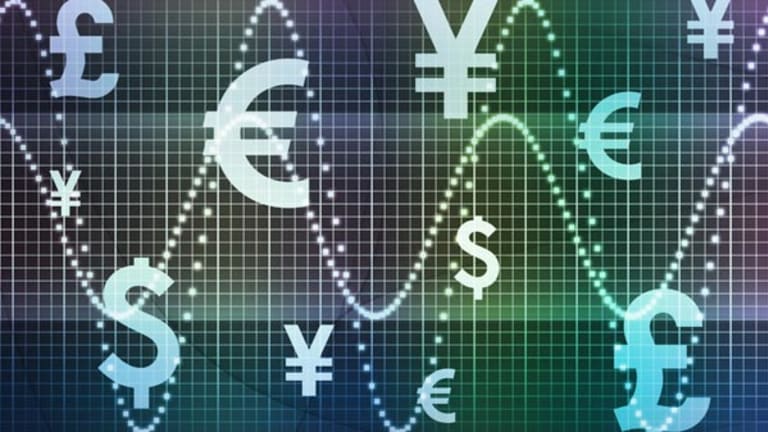 Stocks Mixed; Micron Slide Pushes Tech Stocks Lower
Stocks turned mixed on Friday amid disappointing earnings from Micron.
Stocks turned mixed on Friday amid disappointing earnings from Micron.
NEW YORK ( TheStreet) -- Stocks turned mixed Friday as disappointing earnings from Micron (MU) - Get Report pushed tech stocks lower.
The S&P 500 added 0.09%, the Dow Jones Industrial Average gained 0.48%, while the Nasdaq lost 0.33%. 
Micron shares fell more than 18%, after the chipmaker reported quarterly earnings and revenue that fell short of analysts' estimates.
Investors still remain cautious following a selloff in China and Greece's ongoing debt crisis. The Shanghai Composite fell 7.4%, amid worries that Chinese equities are overvalued. Japan's Nikkei 225 index and Hong Kong's Hang Seng also posted losses.
Greece and its creditors were unsuccessful in agreeing to a debt deal, despite three meetings this week. Talks are set to continue on Saturday. The clock is ticking as Greece has a payment due to the International Monetary Fund on June 30.
The final reading for June consumer sentiment via the University of Michigan's Consumer Survey came in at 96.1, compared to estimates of 94.6.
Investors also were bracing for a rebalancing of the Russell 2000, an index of small-cap stocks, in an annual event that could result in $40 billion in trades right before the markets close.
"[Friday] will almost certainly be the busiest trading day of the year, as the Russell indexes go through their annual rebalancing/reconstitution," Nicholas Colas, chief market strategist at Convergex, wrote in a note. "But Friday's close will be the end of a trade that began almost 2 months ago, as traders began handicapping which equities would be included for the first time or swapped between various Russell indices."
Valeant Pharmaceuticals (VRX) made an offer to acquire Zoetis (ZTS) - Get Report, an animal-health company, sources toldThe Wall Street Journal, which said it's not clear what "the company's reaction to the approach was, if any, or whether it is open to a sale." Shares of Valeant fell 2% while Zoetis declined 10%.
Nike (NKE) - Get Report shares rose 4% following better-than-expected fiscal fourth-quarter earnings, adding some 30 points to the Dow Industrials. The athletic equipment and apparel company posted earnings per share of 98 cents, topping analysts' estimates by 15 cents on the heels of better margins. 
Canadian fertilizer company Potash (POT)  shares fell 1.5%, following reports that it's looking to merge with K+S, a fertilizer company based in Germany.

Shares of athletic retailer Finish Line (FINL)  rose 4.2% after the company's sales and profit beat Wall Street's estimates. The company posted earnings per share of 30 cents, beating estimates of 24 cents.