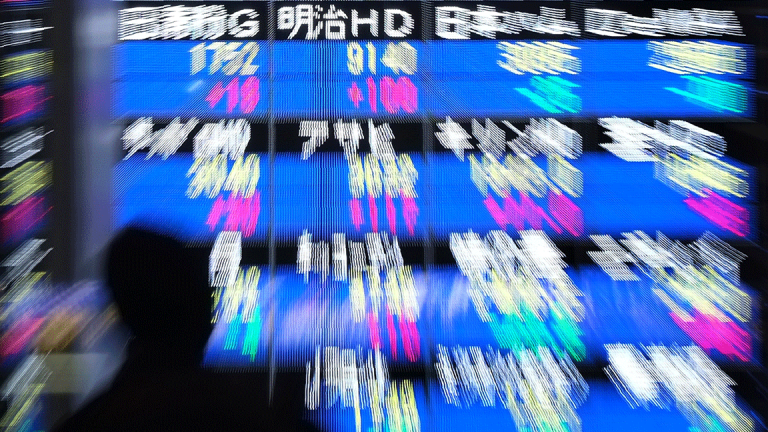 Stocks Rise in Japan Following Huge U.S. Rally
Share prices in Tokyo rose sharply in the wake of big rebound gains on Wall Street Wednesday.
Stocks rose in Tokyo overnight following a record-setting rally on Wall Street Wednesday.
The Nikkei 225 Index gained nearly 700 points, or 3.5%, 20,012 in morning action in Tokyo.
On Wednesday, stocks in the U.S. rebounded from days of sharp sell-offs with their best single-day performance since March of 2009, when the bull market was just getting started. The Dow Jones Industrial Average rose more than 1,000 points and the S&P 500 gained nearly 5%.
Many Wall Street strategists had been expecting a rebound given how oversold stocks had become in the days before Christmas.
Stocks in Seoul, South Korea didn't join the euphoria, as the KOSPI Index traded little changed.
Interest rates on the 10-year bond were just below 2.8% in recent activity.