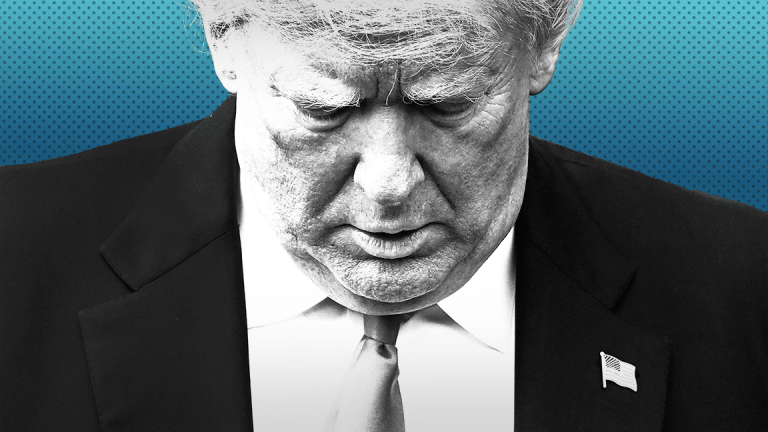 Component Stocks Rise After Trump Reverses Decision on ZTE
Reports that Trump reversed his decision on ZTE sent stocks from ZTE's business partners shooting up.
Another flip-flop.
President Trump has reportedly reached a deal regarding on ZTE Corp. (ZTCOY) , the Chinese phone maker. 
The phone maker relies heavily on components that are shipped out from the U.S. The company broke U.S. sanctions by selling the phones with U.S. components to Iran, Sudan, North Korea, Cuba and Syria. All of which are embargoed under U.S. export laws. 
Fox Business Network first broke the news that President Trump had reached the deal with China. The deal will reportedly fine ZTE $1.3 billion for breaking the sanctions.
After the deal was announced, NXP Semiconductors N.V. (NXPI) climbed nearly 3%, Acacia Communications Inc. (ACIA) was up nearly 4%. Acacia receives around 20% of its revenue from ZTE.
Oclaro Inc. (OCLR) , which receives around 18% of its revenue from the phone maker, was also up 3%.