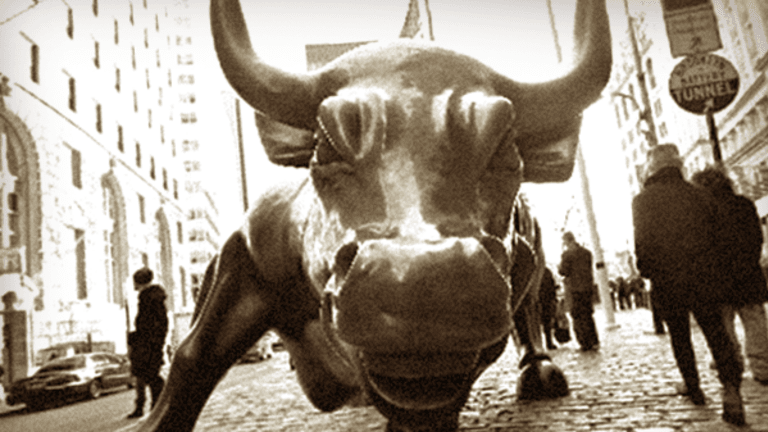 Stocks Close Higher Thursday, Sights Still Set on Dow 20K
Despite the momentous run-up in the Dow, CNBC's Bob Pisani sees January providing a 'reality check.'
Dow 20K must wait, for now. The Index did close higher, however under 20K at 19,852.06 on Thursday. The S&P 500, Nasdaq, and Russell 2000 all closed in the green on Thursday as well. CNBC's Bob Pisani explained today's stall in the Dow.
"We ran out of steam," Pisani said. "Number one, we have big problems with the overall market because the strong dollar is killing industrials, and exports." He referenced GE (GE) - Get Report down for the third straight day.
"The second problem is we had some people come in and decide they didn't want to own tech stocks in the middle of the day. You saw, suddenly, drooped down," Pisani noted.
When the Dow has both techs and industrials lagging, it's hard to make significant moves to the upside, he added. However, Pisani added that the run-up in the Dow has sparked some concerns.
"Investors are paying more attention because these prices have gotten so out there that already there are some questions about whether they will be able to match expectations," Pisani said.
Investors need to remember that the market has priced in serious revenue and earnings growth in 2017, albeit without any information backing the thesis.
"I think the reckoning is going to come sometime in January, we are going to get some kind of reality check," Pisani said.