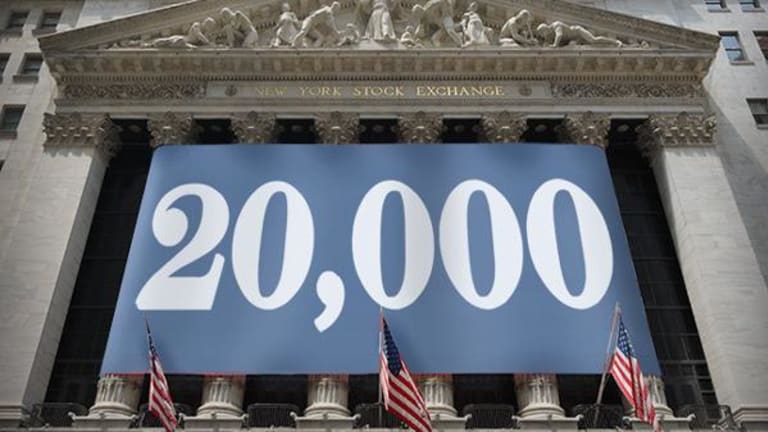 Stocks Close Higher, Dow 20K Coming 'Soon'
CNBC's Bob Pisani predicts that the Dow Jones Industrial Average will eclipse 20,000 this week.
Still no Dow 20K, but we do have green across the major indexes to cap-off Monday's trading session. The Dow Jones Industrial Average, S&P 500, Nasdaq, and Russell 2000 all saw moves to the upside today.
However, today's trading session is somewhat indicative of the overall strength of the market. At 11:00 AM EDT, the Russian ambassador to Turkey was deliberately gunned down and killed, stalling the market.
"That caused a pullback a little, but you see how resilient the market is," CNBC's Bob Pisani noted on this afternoon's "Closing Bell."
The is one of the reasons Pisani is officially on record that Dow 20K will happen "soon," because of the market's resistance to the downside.
"Bank stocks came back a bit today, even tech stocks, which had been a little bit trendless, came back today," Pisani said. "I think the important thing is the optimists, the bulls, whatever you want to call them who believe the market is still going up, have momentum."