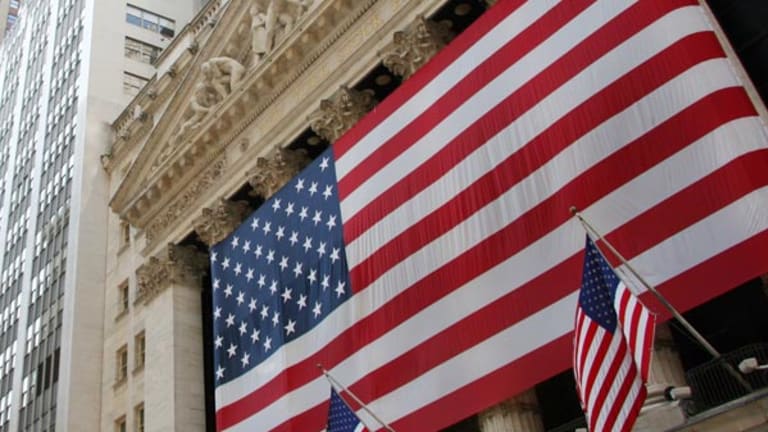 Stock Futures Pull Back After Rally
Stock futures pull back on Wednesday morning after a tech-inspired rally a day earlier.
Stock futures pulled back on Wednesday morning after a tech-inspired rally a day earlier. 
S&P 500 futures fell 0.28%, Dow Jones Industrial Average futures dropped 0.29%, and Nasdaq futures slid 0.18%.
Buzzy tech names lit a fire under stocks on Tuesday, pushing the S&P 500 into positive territory for the year in one of the final sessions of 2015. The technology sector allowed investors to strengthen their portfolios as industry heavyweights, including Apple (AAPL) , Microsoft (MSFT)   and Qualcomm (QCOM) , led gainers while Alphabet (GOOGL)  and Amazon (AMZN) hit all-time highs. 
Global growth in 2016 will likely be constrained, International Monetary Fund Managing Director Christine Lagarde warned in comments to a German newspaper. Lagarde pointed to higher interest rates in the U.S. and a weaker Chinese economy as likely headwinds to global growth next year. Lagarde also conceded that higher U.S. interest rates were "necessary and healthy."
Crude oil continued its wild swings on Wednesday after rebounding a day earlier. The commodity was under pressure after weekly data from the American Petroleum Institute showed an unexpected increase of 2.9 million barrels in crude stocks in the past week. Analysts had expected a decline in inventories. West Texas Intermediate crude oil prices fell 3% to $36.74 a barrel.
After much back and forth, activist investor Carl Icahn appears to have secured a deal with Pep Boys (PBY) after Bridgestone declined to raise its bid for the company. Icahn Enterprises (IEP) offered $18.50 a share for the auto shop chain, boosting Pep Boys' valuation to $1 billion.