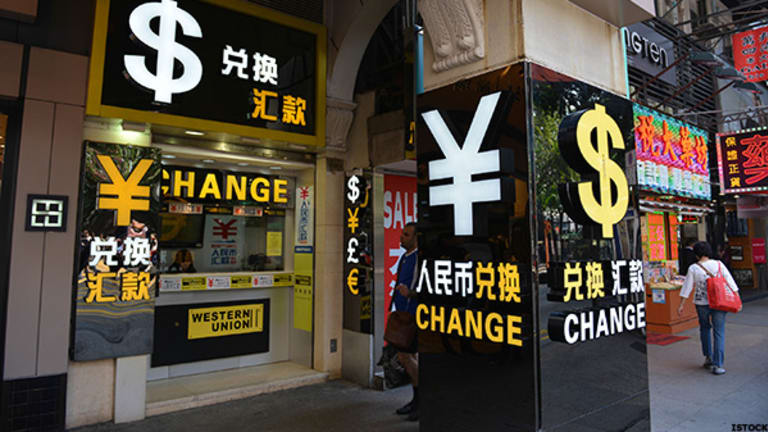 Stock Futures Down; Asia Markets Mostly Down
Most Asia markets down, as U.S. stock futures are all down.
Asian markets were mostly down and U.S. stock futures were all down in early Friday trading.
Japan's Nikkei 225 was down 80.72 points, or 0.40%, to 19,998.92. In Hong Kong, the Hang Seng was also down, 132.45 points, or 0.49%, at 26,998.72. Stocks were 0.86% lower in Singapore at 3,325.80.
In U.S. stock futures overnight, Dow futures were down 0.17%. Nasdaq and S&P futures were also down, 0.55% and 0.28% respectively.
Gold futures were down $1.30, or 0.10%, to $1,265.20, while oil futures were down 0.06%.
On Wall Street Thursday, the Dow Jones Industrial Average closed 0.39% higher, at 21,796.55. The S&P 500 and Nasdaq fell, 0.10% and 0.63%, respectively, to close at 2,475.42 and 6,382.19.