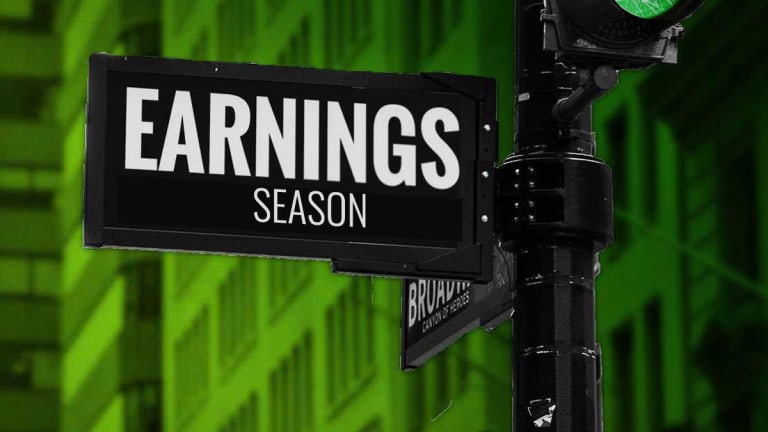 SS&C Falls Following Mixed Outlook
The financial and investment software and services company reveals strong results for the first quarter but mixed projections for the second quarter and beyond.
SS&C Technologies  (SSNC) , an investment and financial software and services company, fell on Wednesday after issuing mixed projections for its second quarter.
The stock declined 12.4% to $59.27 on Wednesday.
SS&C posted adjusted first-quarter earnings per share of 91 cents, up from the 53 cents per share posted the same time last year.
The company also posted adjusted revenue of $1.15 billion for the first quarter, more than double the $434.5 million posted the prior year at the same time. Adjusted operating income also more than doubled to $420.9 million.
"SS&C delivered record revenue and record earnings in Q1 2019," said Bill Stone, chief executive of SS&C, in a statement. He also touted progress the company made with acquisitions over 2018, when SS&C bought DST Systems, an information processing and services company, for $5.4 billion; Eze Software, an investment software maker for $1.45 billion; and Intralinks holdings, a financial technology provider, for around $1.5 billion. "We continue to build software and cross-sell our products and services. We are optimistic we will accelerate revenue in the back half of this year."
But projected adjusted revenue for the second quarter was nearly unchanged from the first quarter at just over $1.1 billion to $1.168 billion. Full-year revenue was forecast between $4.675 billion and $4.765 billion. Adjusted second-quarter income is expected to hit between nearly $235 million and $251.5 million, with full-year projections at $992 million to just more than $1 billion.