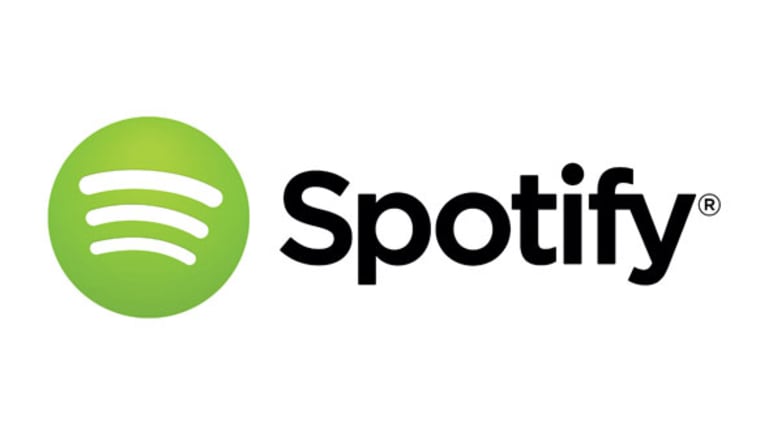 Spotify Needs to Experiment With Pricing to Survive, Says Bloomberg Gadfly's Ovide
Spotify can not sustain itself financially unless it starts to experiment with different pricing packages, said Bloomberg Gadfly reporter Shira Ovide on Bloomberg Radio.
NEW YORK (TheStreet) -- Spotify needs to start experimenting with different pricing options if the music streaming service wants to survive, Bloomberg Gadlfy reporter Shira Ovide said on a Bloomberg Radio segment featured on "Bloomberg Markets" Tuesday afternoon. 
Although Spotify is hoping to go public next year, it has been "stubbornly unprofitable," noted BloombergTV's Matt Miller. 
The problem is that Spotify's $10 per month subscription for unlimited listening isn't cutting it, even though $10 has become the standard price for all music-streaming subscriptions, including Apple Music (AAPL), Ovide said. 
To turn profitable, Spotify needs to introduce different packages for different prices, such as $4 or $5 per month for unlimited country music, she said. "If you and I are country music fans, we might not be willing to pay $10 to listen to every song in the world. But you might be willing to pay if you're a big classical music fan or country music fan," she explained. 
This plan for Spotify to stay afloat is comparative to changes in the paid TV business, which has started offering smaller bundles of channels for less money to keep customers, she said.
For every $1 Spotify receives, 70% or more goes back to the record labels and to other music industry interests, she said. 
"They can't keep going like this, losing money and trying to go public," she concluded.