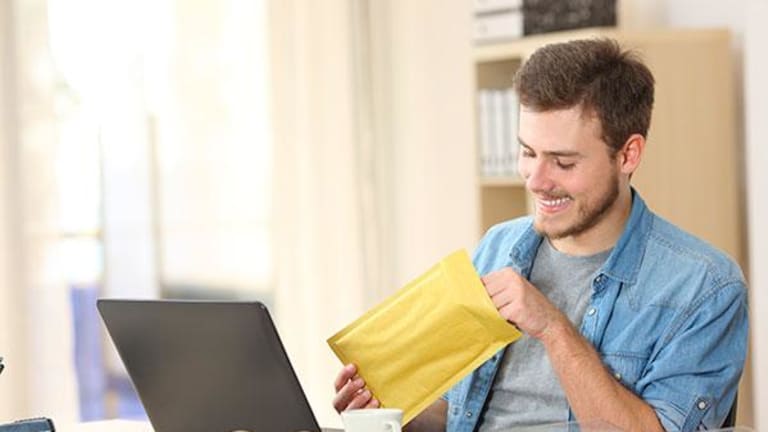 Small Business Employment Up Slightly in August, Paychex (PAYX) CEO Mucci Tells CNBC
Small business employment in the U.S. is up slightly for August, but outlook remains cautious, Paychex (PAYX) CEO Martin Mucci said on CNBC.
NEW YORK (TheStreet) -- Small business employment grew by 0.02% from July to August in the U.S. and is up by 0.22% from a year ago, according to payroll company Paychex. (PAYX) - Get Paychex, Inc. Report
"We're actually seeing some good, steady, consistent job growth in small businesses," Paychex CEO Martin Mucci said on CNBC's "Squawk Box" on Tuesday morning. 
The jobs growth story for small businesses is "very much a tale of two coasts," with growth on the West coast in California dropping off after peaking in 2014 and growth on the East coast picking up strongly, he explained. 
The South, South Atlantic, and Southeast have seen the highest growth, partially because of their good housing markets, he noted. 
"Other services" sector is the biggest hiring sector for small businesses, offering services such as pet care and personal care, Mucci said. Unfortunately, a number of these jobs are part-time, he noted.  
As minimum wage requirements quicken, small business wages are up as well, growing about 3.7% to 3.8% over last year, Mucci said, adding that he hopes that won't hurt job growth. 
As for future small business jobs growth, it remains cautious as a result of the upcoming elections in November, as well as regulations, such as the Affordable Care Act, minimum wage requirements, and overtime rules coming out in December. However, looking at the U.S. jobs market as a whole, "it's consistent, and it's steady, and it's good numbers," he concluded. 
data by