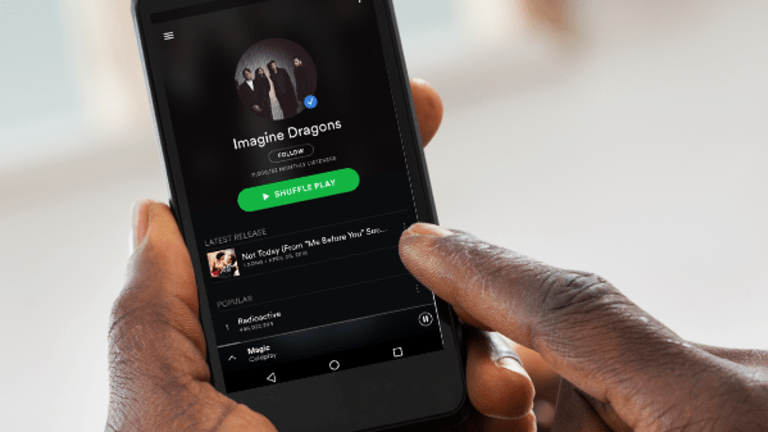 SEC to Probe Spotify's Plan to Bypass IPO in NYSE Listing
Spotify has met with U.S. regulators.
The Securities and Exchange Commission will probe music streaming service Spotify's plan to bypass an initial public offering and list directly on the New York Stock Exchange, Bloomberg reported Monday, citing people familiar with the investigation.
Senior Spotify officials met with regulators last month in order to detail plans for their debut on the NYSE. Spotify has said that it is aiming to debut either late this year or early next year. 
Spotify isn't looking to raise money, or make itself known to potential stockholders, two goals of an initial public offering. 
Is your portfolio about to be eclipsed?
Today's Solar Eclipse Could Cost Companies a Mind-Blowing $694 Million
5 Brands Cashing In On The Solar Eclipse