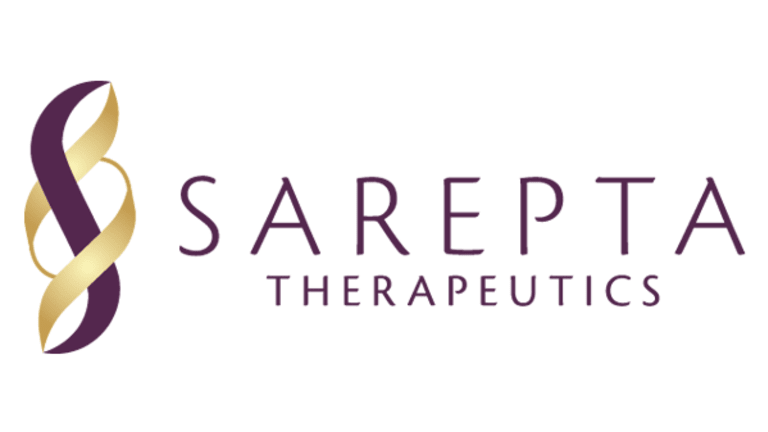 Sarepta Therapeutics (SRPT) Stock Drops, Anthem Says DMD Drug 'Not Medically Necessary'
Anthem (ANTM) said today that it doesn't consider Sarepta's (SRPT) Duchenne muscular dystrophy drug to be 'medically necessary,' as it's demonstrated few clinical benefits.
NEW YORK (TheStreet) -- Shares of Sarepta Therapeutics (SRPT) - Get Sarepta Therapeutics, Inc. Reportwere retreating 6.71% to $57.57 in early Friday afternoon trading as health insurer Anthem (ANTM) signaled that it won't cover the drug developer's Exondys medication. 
Anthem said in a medical policy form late yesterday that it considers Sarepta's Duchenne muscular dystrophy drug (DMD) to be "investigational and not medically necessary." 
Exondys, also known as Eteplirsen, is the first drug developed to treat the underlying causes of DMD. Last month, the FDA approved marketing of the drug, allowing it to be sold in the U.S. 
Anthem detailed in the form Sarepta's 14-month process of obtaining FDA approval. Ultimately, Anthem said the Cambridge, MA-based company lacked the trial results necessary to demonstrate the drug's effectiveness. 
"...The clinical benefit of treatment of DMD with eteplirsen, including improved motor function, has not been demonstrated," Anthem said. "Establishment of a clinical benefit is warranted in on-going clinical trials."
Sarepta has said that Exondys could cost the average U.S. patient $300,000 a year. 
data by