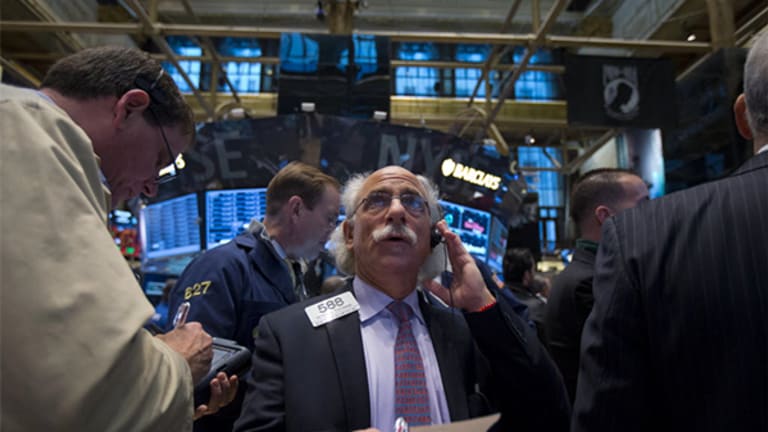 Rosetta Genomics (ROSG) Stock is Spiking on Receipt of Cancer Origin Test Patent
Rosetta Genomics (ROSG) shares are up double digits after the company announced that it received a patent for its cancer diagnostic assay.
NEW YORK (TheStreet) -- Rosetta Genomics (ROSG) shares are climbing 11.08% to $4.11 on heavy volume trading Thursday after the drug manufacturer received a key U.S. patent for its cancer origin diagnostic test.
The company said that it received a Notice of Allowance for a U.S. patent entitled "Methods and materials for classification of tissue of origin of tumor samples."
The test the patent covers is a method for identifying a tissue of origin of a cancer sample by using a combination of probes attached to a solid substrate, and employing a classifier algorithm in order to identify the tissue of origin. 
"This U.S. patent allowance will provide core protection for one of our lead products, the Rosetta Cancer Origin Test™, which can accurately identify the primary tumor type in primary and metastatic cancer including cancer of unknown or uncertain primary," said CEO Kenneth A. Berlin. "By accurately identifying the primary tumor origin, physicians are able to make more informed decisions, to select the best treatment choices and to optimize patient outcomes. This is particularly relevant with the number of new targeted oncology therapies coming to market."
The company estimates that over 200,000 patients in the U.S. alone could benefit from its Cancer Origin Test.
ROSG
data by