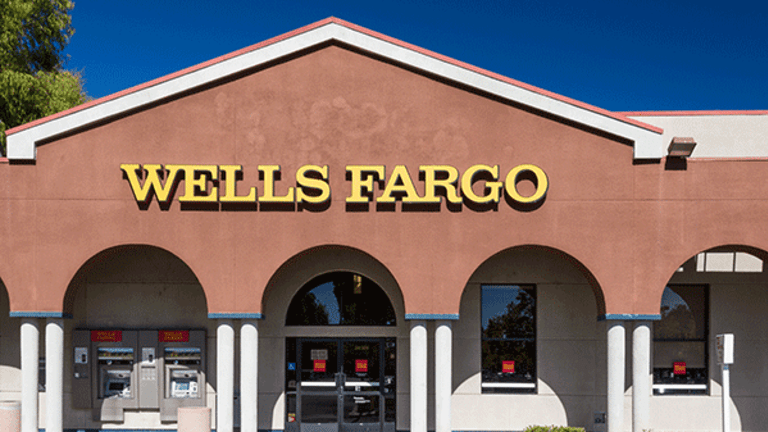 Wells Fargo to Boost Signing Bonuses for Veteran Brokers
The move comes after both Bank of America/Merrill Lynch and Morgan Stanley announced efforts to move away from the practice.
Wells Fargo (WFC)  confirmed today that it will raise signing bonuses for veteran brokers, the Wall Street Journal reports.
"Attracting the industry's top talent will always be a priority for Wells Fargo Advisors," a spokeswoman for Wells Fargo said.
She added that recruiting advisers and gaining their clients has "helped us grow in key markets."
The move comes after Bank of America/Merrill Lynch (BAC) said that it would stop paying the large upfront bonuses that brokerages have used to attract talent.
Morgan Stanley (MS) has committed to "significantly" reduce the costly practice of recruiting brokers, the Journal reported.
Stocks have rebounded following a sharp sell off last week. Jim Cramer believes the rebound is real and gives investors advice on how to play the market going forward.