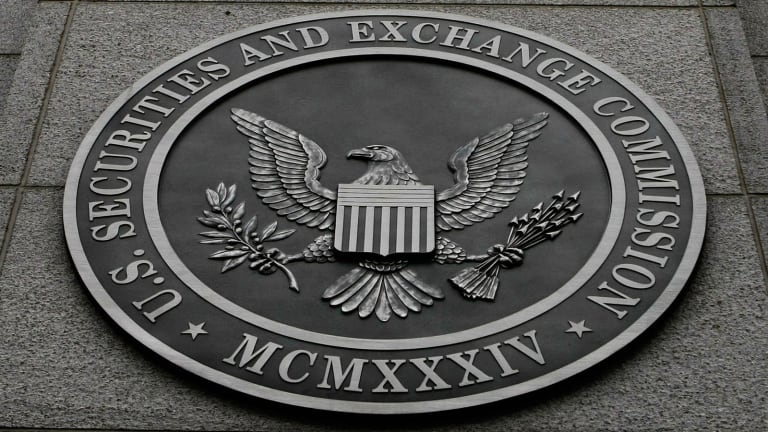 SEC Reveals EDGAR Corporate Records System Was Hacked
Regulator says some may have profited illegally by trading on nonpublic information.
The Securities and Exchange Commission revealed late Wednesday that hackers breached the market regulator's system used to store and record the filings of public companies, and that some people might have profited by illegally trading on that information.
Jay Clayton, the chairman of the SEC, issued a statement detailing the hack, which the agency said was first detected last year. But it wasn't until August that the SEC learned about the possibility of hackers trading on the information.
"Our investigation of this matter is ongoing, however, and we are coordinating with appropriate authorities," Clayton said in the statement.
According to the SEC statement: "In August 2017, the commission learned that an incident previously detected in 2016 may have provided the basis for illicit gain through trading. Specifically, a software vulnerability in the test filing component of our EDGAR system, which was patched promptly after discovery, was exploited and resulted in access to nonpublic information."
"We believe the intrusion did not result in unauthorized access to personally identifiable information, jeopardize the operations of the commission, or result in systemic risk," Clayton stated.
"Cybersecurity is critical to the operations of our markets and the risks are significant and, in many cases, systemic," Clayton said in the statement.
In 2017, on a typical day, investors and other market participants access more than 50 million pages of disclosure documents through the EDGAR system, which receives and processes over 1.7 million electronic filings per year, according to the SEC.
More of What's Trending on TheStreet: