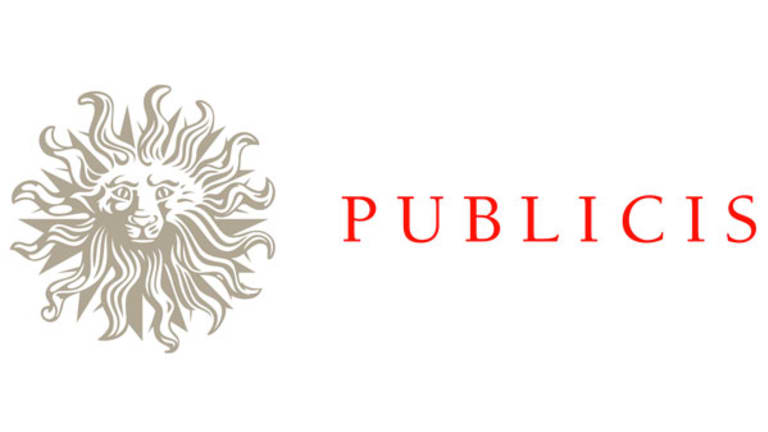 Publicis Shares Drop Following DOJ Antitrust Subpoena
U.S. authorities may be looking into 'video production and post-production' practices in the global advertising industry.
Publicis (PUBGY) shares were under pressure in Paris Monday after the French ad agency said it had been subpoenaed by the U.S. Department of Justice regarding an antitrust issue which could potentially spread across the industry.
Shares in the world's third-largest communications agency dropped 1.2% to €63.47 at 9:05 a.m. GMT, and was the third-worst performer among the CAC 40 constituents in Paris.
The owner of ad agencies such as Saatchi & Saatchi and Bartle Bogle Hegarty said Friday that one of its subsidiaries had received a subpoena on Dec. 14 as part of the DOJ antitrust division's investigation regarding video production and post-production practices in the ad industry. The company provide further detail on the investigation.
Its peers have made similar announcements over the last fortnight, indicating that the DOJ is looking into what might be an industrywide practice regarding production contracts.
Adweek, a weekly trade publication, quoted an industry insider who said it was common practice for agencies to either mislead production companies about the rates clients will pay for their work or asked them to artificially inflate prices as favors to the agencies to help them win businesses.
The world's second-largest ad company, Omnicom (OMC) - Get Report  , made a similar announcement on Friday. The New York company said two subsidiaries received subpoenas from the same DOJ antitrust division regarding the same investigation. Omincom shares closed down 2.1% at $86.18 on Friday.
Meanwhile, New York-based Interpublic (IPG) - Get Reportheld its ground on Dec. 7 when it said one of its standalone agencies was contacted by the DOJ for documents regarding video production practices.
"The policies in our company's Code of Conduct require that we do business in a manner that is fully consistent with the best interests of our clients -- in the case of production, that means requiring triple bids on all projects above a minimal dollar threshold," Interpublic said.
An analyst pointed to the significance of the investigation on whether the practices fall foul of antitrust laws restricting free competition.
"What this suggests is that the investigation is unlikely to be resolved any time soon and may widen into a general industry issue," wrote Liberum Capital analysts. "Short term, it is likely to impact sentiment towards Agency names while, over the medium term, the concern would be the agencies come under pronounced scrutiny by the DOJ, at a time when the recent ANA report on media buying practices have already caused some to question Agency practices."
WPP (WPPGY) , the world's largest player, has not made any statement regarding the issue. The Londoncompany's shares edged down 0.2% to 1,777 pence at 9:10 a.m. GMT.