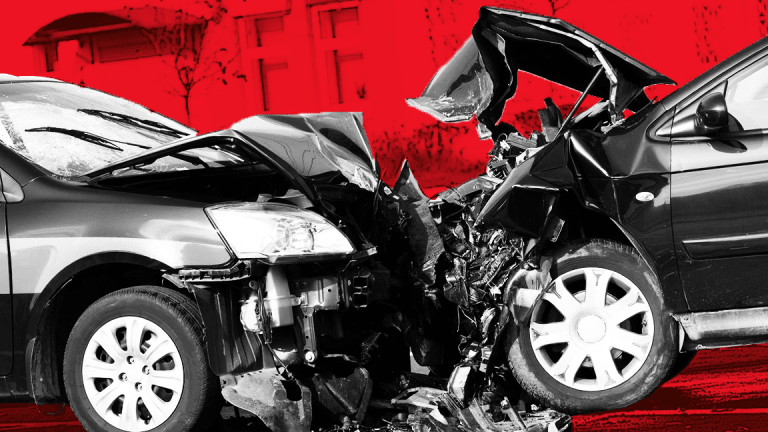 Latest Tesla Autopilot Crash Under Fed Investigation
A driver was using Tesla's autopilot feature when he crashed into a fire truck.
The U.S. National Transportation Safety Board is gathering information about an accident involving a Tesla Inc. (TSLA) - Get Report vehicle using the vehicle's autopilot feature and a firetruck Monday near Los Angeles. 
The vehicle crashed into the firetruck at 65 miles per hour, but there were no reported injuries.  
The driver, who was the only person in the vehicle, said that the Autopilot driver-assist system was on during the time of the crash, though that fact has not been confirmed by authorities "Autopilot is intended for use only with a fully attentive driver," a Tesla spokesperson told The Verge. 
This is the second federal investigation of a Tesla Autopilot crash. In 2016 the NHTSA investigated a fatal crash involving Tesla's Model S in Florida. 
"Advanced Driver Assistance Systems, such as Tesla's Autopilot, require the continual and full attention of the driver to monitor the traffic environment and be prepared to take action to avoid crashes," the National Highway Trafic Safety Administration said of the Florida crash.
More of What's Trending on TheStreet: