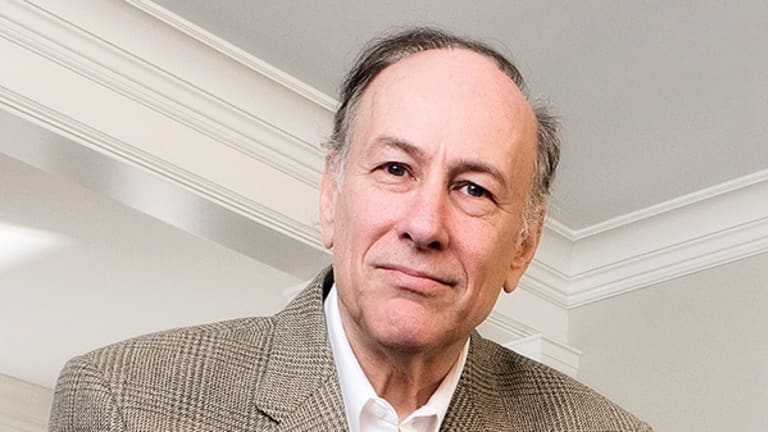 Emergent Says SEC Dropped Investigation Over Possible Securities Law Violations
The chairman of Emergent's board said the SEC's investigation had been "stagnant a long time," and its conclusion is a positive development for the company.
Emergent Capital  (EMG) , owner of a large life settlement portfolio, said the Securities and Exchange Commission has concluded its investigation of possible securities law violations without recommending any charges.
The Boca Raton, Fla.-based firm said in a Dec. 28 SEC filing that the agency had informed the company of its decision the day before. Emergent had reported the investigation in previous quarterly and annual filings with the SEC.
"I never thought there was anything there," said Phil Goldstein, board chairman of Emergent. "I think it's a good thing to have it [the investigation] formally over. I think it's been stagnant a long time."
Goldstein said the investigation was just piling on by the commission following a criminal probe by the U.S. Attorney's Office in New Hampshire, during which federal authorities raided the firm's office in September 2011 and seized documents. In April 2012, Emergent settled its case with the U.S. Attorney's Office by paying an $8 million fine and agreeing to get out of the premium-financing business. 
Emergent avoided criminal prosecution for fraud in connection with misrepresentations that its agents facilitated or made on life insurance policy applications. The agents claimed that the applicants were not seeking premium financing when insurance carriers were likely to refuse to issue financed policies.
After Emergent settled the case, the U.S. Attorney's Office continued investigating three former Emergent employees, including former COO Jonathan Neuman. A federal prosecutor decided not to seek criminal charges against them a year ago. Instead, Assistant U.S. Attorney Seth Aframe sought civil forfeiture of $6.5 million from Neuman, Jonathan Moulton and Jim Purdy.
Emergent, previously known as Imperial Holdings Inc., paid the forfeiture as part of its indemnification agreements with the former employees.