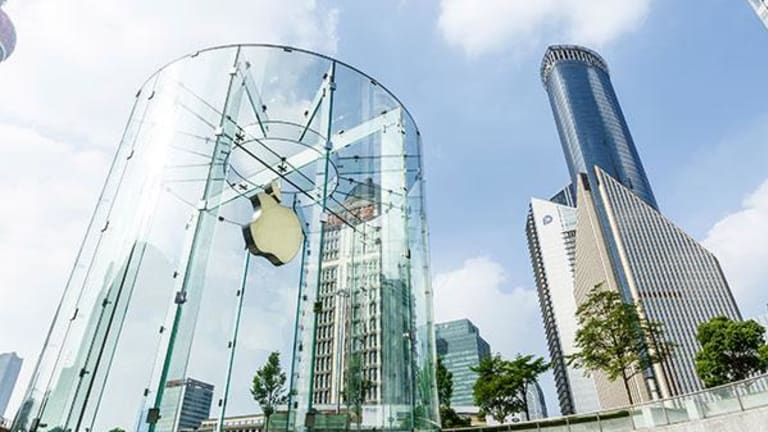 Apple On the Hook for $14.5 Billion in Back Taxes After EC Ruling
The regulators order Ireland to recover what they determined to be illegal state subsidies.
Apple (AAPL) will have to pay €13 billion ($14.5 billion) in back taxes to Ireland under a European Commission ruling Tuesday.
The EC said that a tax break granted by Dublin to the iPhone maker amounted to illegal state subsidies, and will need to be recovered.
"Member states cannot give tax benefits to selected companies -- that is illegal under EU state aid rules," said EU Competition Commissioner Margrethe Vestager in a statement just ahead of a press conference in Brussels to announce the decision.
The EC's ruling was expected after a preliminary report but the magnitude of the tax benefits wasn't known.
Washington recently  raised concerns over the EC's approach, with the U.S. Treasury Department last week accusing the EC of anti-U.S. bias and warning that the EC's probes against Apple and other U.S. companies undermine multilateral progress made towards fighting tax avoidance.
Apple shares tumbled 1.64% in premarket trading to $106.82.
Apple is held in Jim Cramer's charitable trust Action Alerts PLUS. See all of his holdings here.