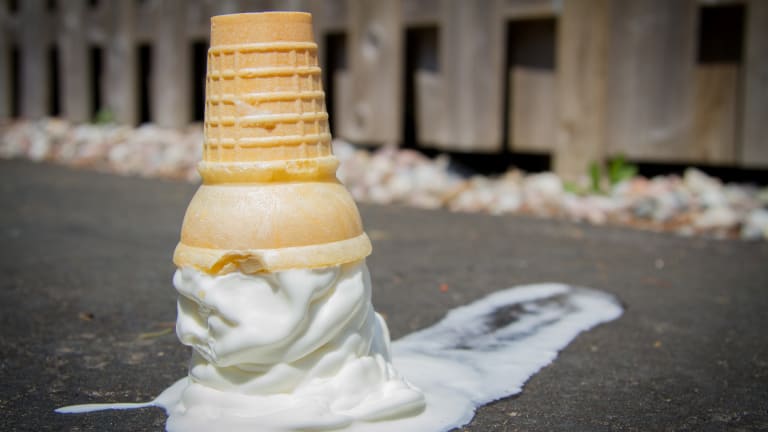 Amazon Is Catching Heat in Washington on 5 Things Related to Its Whole Foods Deal
Amazon snags scrutiny.
Amazon.com (AMZN) - Get Amazon.com, Inc. Report will know by Aug. 25 whether or not it will face a long antitrust investigation over its $14 billion deal to acquire Whole Foods Market (WFM) . That's according to a securities filing the company made Friday, July 21.
More and more consumer advocates and other critics of Amazon, Google (GOOGL) - Get Alphabet Inc. Class A Report and other dominant online platforms say the online shopping giant should face heat from competition enforcers.
But despite the vocal complaints from some consumer advocates and lawmakers, many U.S. antitrust experts largely dismiss the notion that the merger faces a serious threat from antitrust officials. One antitrust lawyer called the complaints "a tempest in teapot."
Indeed, the two companies have also most no business overlap, the typical measuring stick for whether a deal raises antitrust worries. Amazon currently has no presence as a bricks-and- mortar grocer, and it has a small share of the highly competitive business of overall food sales.
But there a lot of concerns that many in Washington have about the prospect of the online shopping giant making its way into physical retail stores, including whether wages will be hurt and if smaller grocers can withstand the coming onslaught.
Consumer Watchdog has called on the Federal Trade Commission (FTC) to investigate what the group says is evidence that Amazon deceives shoppers by falsely leading them to believe Amazon's prices are far lower than the normal prices for hundreds of goods. Amazon denies it misleads consumers, but Reuters reports that the FTC is examining Consumer Watchdog's claims.
Here are some of the other worries being raised in Washington that go beyond the normal bounds of antitrust review:
Will Whole Foods' relatively well-paid workers be forced to take pay cuts that put them on par with Amazon's distribution center employees?
If there are pay cuts at Whole Foods, will other grocers be forced to slash wages too?
Could Amazon try to eliminate the retail grocery entirely and replace it with distribution centers that shoppers place an online order to and then pick up without getting out of their cars?
Might Whole Foods shoppers' privacy be violated if their food-buying habits end up being incorporated into Amazon's already massive storehouse of online shopping data?
Will Amazon's search algorithms make it less likely shoppers will use other online food sellers' websites?
More of What's Trending on TheStreet:
Former Apple Exec: 'It's Sad to See Apple Slipping to the Position of Follower'