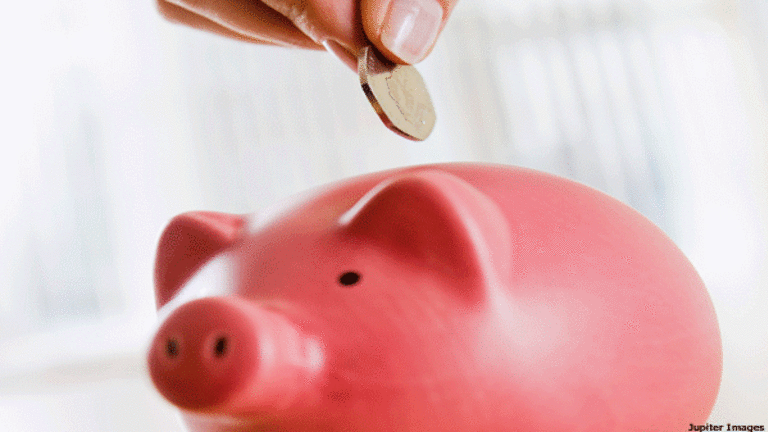 U.S. Loses 159,000 Jobs Last Month
The unemployment rate holds at 6.1%.
The U.S. economy shed 159,000 jobs in September, the steepest one-month drop in five and a half years, the Labor Department said Friday.
The unemployment rate was steady with August's reading at 6.1%. On average, economists were expecting a loss of about 105,000 jobs, whereas the jobless rate was in line with consensus estimates.
This article was written by a staff member of TheStreet.com.