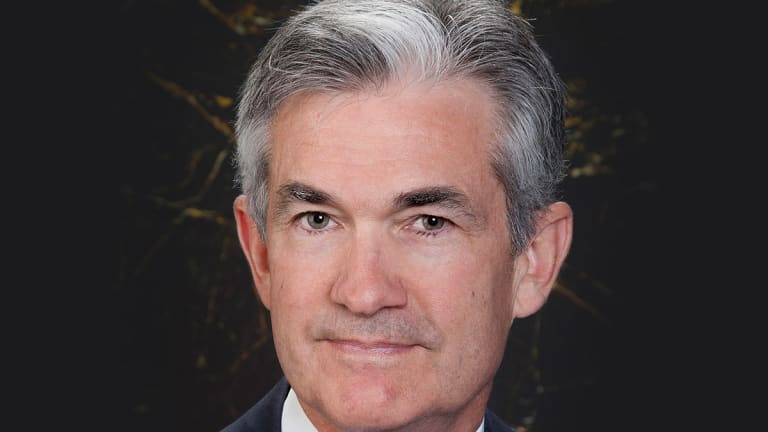 What Will the Fed Do With Interest Rates? Just Listen
Jerome Powell is the Plain English Fed Chair.
After two days of testimony by Fed Chair Jerome Powell in front of House and Senate committees in early July, we knew one thing for certain: The Fed is open to a rate cut or two (or more) and inflation, or lack thereof, is the reason.
Plain English
Powell is becoming well-known for his candor and plain English explanations of economic conditions. Using that style of language, he stated in the first line of the first paragraph of his prepared remarks that the "economy performed reasonably well over the first half of 2019" also noting that the current expansion is in its 11th year, which is the longest in history. The justification for potential rate cuts began immediately after with the line, "However, inflation has been running below the Federal Open Market Committee's (FOMC) symmetric 2 percent objective, and crosscurrents, such as trade tensions and concerns about global growth, have been weighing on economic activity and the outlook."
This quote became more important as the question & answer session began. During that almost three-hour Q&A, Chair Powell repeatedly referred to the Fed's dual mandate. Few people realize that Congress gave the Federal Reserve three key objectives for monetary policy in the Federal Reserve Act: maximizing employment, stabilizing prices, and moderating long-term interest rates. The first two objectives are often referred to as the dual mandate and within that dual mandate is the Fed's stated inflation target of 2 percent.
Let Inflation Run?
With 3.7 percent unemployment, the job market is near full employment. Inflation has been stubborn and in previous Fed speeches, several FOMC members and Fed Presidents have said it may be wise to let inflation run above 2 percent in order to assure longer-term stability. The chair reinforced this theme when he was asked how to avoid the issues of stubborn deflation that the Japanese Central Bank has faced for decades. "We don't want to get on that road," he said, adding that low inflation would likely reduce longer-term interest rates and hurt the Fed's ability to fight a future downturn.
He would not agree that the job market was hot and pushed back saying, "We don't have any basis or any evidence for calling this a hot labor market. We have wages and benefits moving up at 3 percent, which is good because it was 2 percent a year ago, but 3 percent barely covers productivity increases and inflation." Wages are a component to prices, which again show a concern for inflation.
Stocks made new highs and the inverted yield curve steepened to near flat, so whether the market agrees that a rate cut is needed, it clearly believes there will be one or even a series of cuts. With such an articulate Fed chair delivering such a clear message, perhaps it's time to stop commenting on what the Fed should do and react to what it is telling us it's going to do.
Learn moreabout trader tools and resources for 10-year T-Note futures.
(This article is sponsored and produced by CME Group, which is solely responsible for its content.)