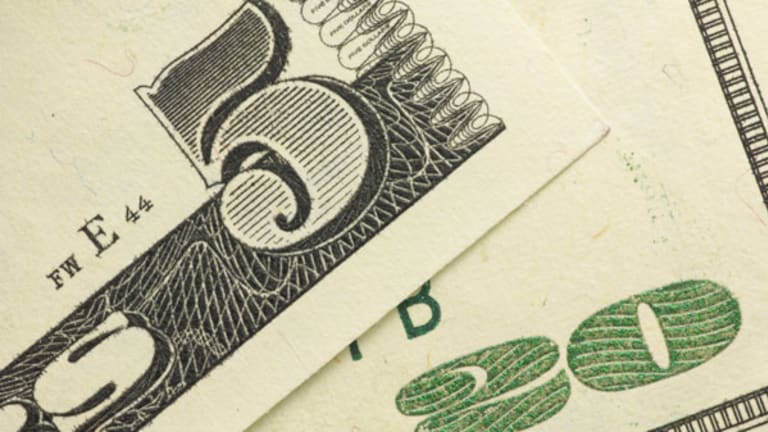 NEW YORK (
) -- The end of cash?
Maybe not, but the
Federal Reserve
announced Thursday that it would conduct its triennial study to determine the volume of non-cash payments in the United States.
The study, which the Fed has conducted every three years beginning in 2001, will seek to determine the volume of electronic payments and check payments made in the United States since 2009.
"The 2013 study will provide additional data on electronic payment methods, cash deposit and withdrawal information and, for the first time, limited third-party fraud information, in an effort to provide the industry with further insight on emerging trends," said Jim McKee, the study's executive sponsor, in a press release.
The 2010 study, which covered the period from 2006 through 2009, reported a 9.3% annual increase in electronic payments, while checks paid dropped by 7.2%. By volume, this means that electronic payments increased by about 20 billion and check payments decreased by about 6 billion in 2009 from 2006,
.
The study has aimed to determine trends in how customers and businesses pay for goods and services.
Though one of the obvious electronic instruments for payments includes credit cards, it may be best not to assume there has been a dramatic rise in the volume of payments made with them since 2009. The 2010 survey found that credit card payments declined by about 100 million in 2009 against 2006.
The 2010 survey did find, however, that debit card transactions exceeded all alternative types of non-cash payments.
-- Written by Joe Deaux in New York.
>Contact by
.