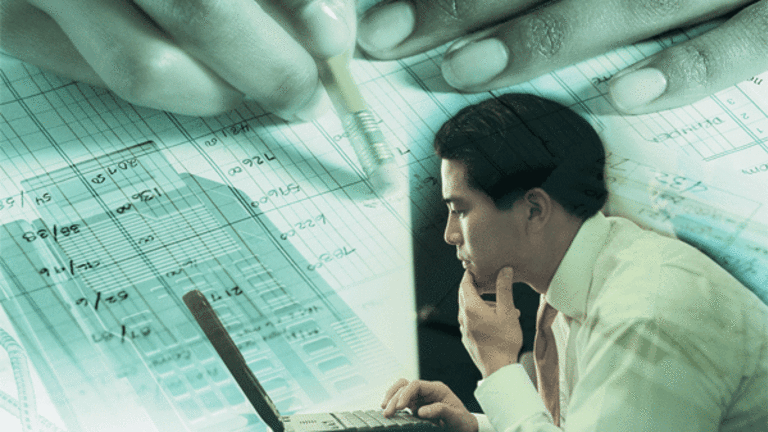 WASHINGTON (
) -- With a jobless rate over 10% and millions of unemployed struggling in a miserable labor market, President Barack Obama on Monday laid out a broad outline of initiatives meant to stimulate job growth in the months ahead.
Obama, in a speech at the Brookings Institution in Washington, underscored the need to create, maintain and beef-up various tax initiatives for small businesses, continue efforts to rebuild portions of the nation's infrastructure, and create tax incentives for consumers to retrofit their homes with efficient energy technologies.
The speech comes 10 months after passage of a $787 billion economic stimulus package. Obama pointed to some advances since his administration took office, but was cautious when discussing the work ahead.
"We're no longer seeing the severe deterioration in the job market that we once saw," Obama said. "In fact, we learned on Friday that the nation's unemployment rate fell slightly last month. This is welcome news."
"But I'm here today because our work is far from done," Obama continued. "For even though we've reduced the deluge of job losses to a relative trickle, we are not yet creating jobs at a pace to help all those families who have been swept up in the flood."
On the small business front, Obama proposed the elimination of capital gains taxes on small business investment for one year, while extending tax write-offs to encourage owners to hire. He also proposed waiving fees and increasing guarantees on loans backed by the Small Business Administration.
Obama also touched on the need to tackle the nation's deficit, saying that he plans to both spend for job creation and cut the deficit during his time in office.
"There are those who claim that we have to choose between paying down our deficits on the one hand and investing in job creation and economic growth on the other," President Obama said. "This is a false choice."
Obama later added that he's "still committed to halving the deficit we inherited by the end of
his first term."
Administration officials said the tab for the Troubled Asset Relief Program, once estimated to cost $341 billion, is expected to come in about $200 billion less. White House aides said that could provide leeway to promote Main Street goals and pay down the deficit.
Still, the President and administration officials have yet to offer a price tag for all of the measures mentioned Tuesday.
Before Tuesday's speech, White House officials were fast to dispute characterizations of the announcement as anything other than broad strokes of a plan moving forward.
"We've got quite some way to go," White House press secretary Robert Gibbs said Monday, according to
The Associated Press
. "The president is not going to unveil the silver bullet idea. ... If there was one idea to do this, I assume it would have been done sometime in the intervening 22 months."
Federal Reserve
Chairman
Ben Bernanke made clear on Monday that he expects just moderate growth next year, in part, because of tight credit and continuing sluggishness in the job market.
Some of the nation's largest companies continued to announce layoffs in November, including
Aetna
(AET)
,
Applied Materials
(AMAT) - Get Applied Materials, Inc. Report
,
Alcoa
and
Boeing
(BA) - Get Boeing Company Report
.
--
Written by Sung Moss in New York
.