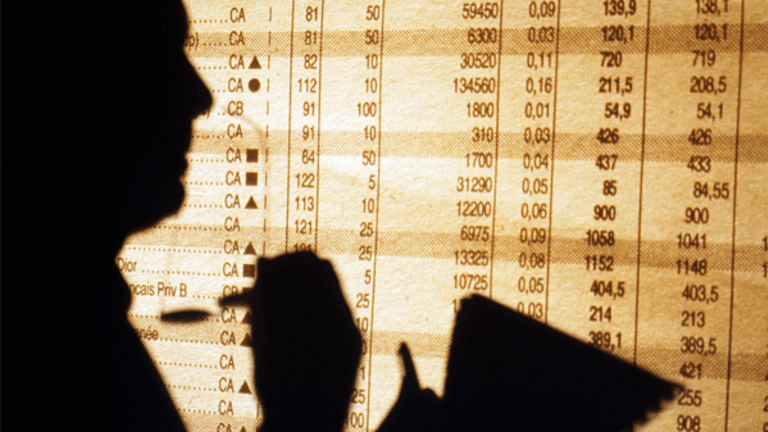 WASHINGTON (MNI) - The pace of new single-family home sales plummeted 14.5% in March to a 384,000 seasonally adjusted annual rate which is the slowest pace since July 2013 and disappointing for those who were hoping for some payback after a winter slowdown.
The median forecast of economists surveyed by MNI was for the pace of new home sales to rise to a 452,000 annual rate which would have been an increase from the previously reported 440,000 rate in February - which is now reported at 449,000.
Affordability could be taking a bite out sales as the median new home price soared to $290,000, the highest on record and the average home price rose to $334,200 which is the highest since November 2013.
Interest rates are also about 100 basis points higher than a year ago.
Sales in the Northeast rose 12.5%, while falling 21.5% in the Midwest, dipping 14.4% in the South and decreasing 16.7% in the West, which seems to rule out weather as a driver of lower sales in March.
The slower pace of sales, with a 3.2% increase in homes available for sale caused the months supply to rise one full month to a six month supply.
The new homes supply is now 193,000 which is the highest since November 2010 when it was 195,000.
** MNI Washington Bureau (202) 371-2121 **