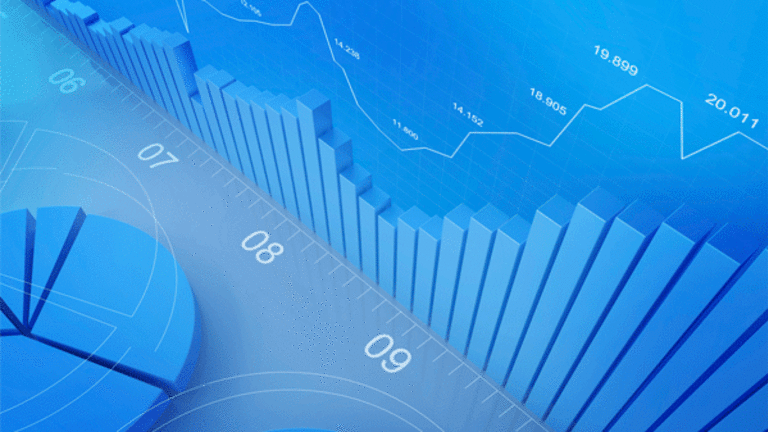 Merrill Lynch Skeptical Congress Will Avoid 'Fiscal Cliff'
The firm has little confidence in Congress's ability to avoid the 'fiscal cliff.'
NEW YORK (
) --
Bank of America Merrill Lynch
(BAC) - Get Bank of America Corp Report
expressed little confidence in Congress Wednesday, voicing doubts about the legislative branch's ability to reach a bipartisan compromise and avoid the so-called "fiscal cliff."
Merrill Lynch estimates the potential fiscal drag from going over the cliff, which refers to the end of the Bush tax cuts, payroll tax, the Alternative Minimum Tax, spending cuts from the first part of the debt ceiling agreement and much more, would be roughly $720 billion, or 4.6% of GDP.
"By risking a recession-sized fiscal contraction and then offering no guidance to how it will be resolved, politicians are creating a major uncertainty shock," the firm wrote in research published Wednesday. "Hence, as the cliff approaches, we expect first firms and then households to start postponing decisions, weakening the economy in advance of the cliff."
Merrill added pending tax increases (Bush tax cuts $180 billion, AMT $120 billion, payroll tax $120 billion, tax extenders $20 billion, Obamacare $20 billion and business expensing $10 billion) to pending expiring programs (extended unemployment insurance $40 billion, cuts in Medicare pay to doctors $20 billion, and various other programs $40) to pending spending cuts of about $150 billion to arrive at its $720 billion estimate.
The firm believes election year politics would make compromise more difficult and that the uncertainty is only likely to grow as November approaches.
"We are skeptical that this shock can largely be avoided: neither a last-minute grand bargain nor kicking of a gigantic can down the road seems likely to us," Merrill wrote.
Stocks could be in for a big shock as well as the firm argues the markets likely haven't priced in either the size and timing of the fiscal cliff.
For instance, the consensus expects GDP growth to improve throughout 2012 then dip in the first quarter of 2013, but Merrill thinks doubts arising from the approach of the cliff could move the timetable for a slowdown up to later this year.
-- Written by Joe Deaux in New York.
>Contact by
.