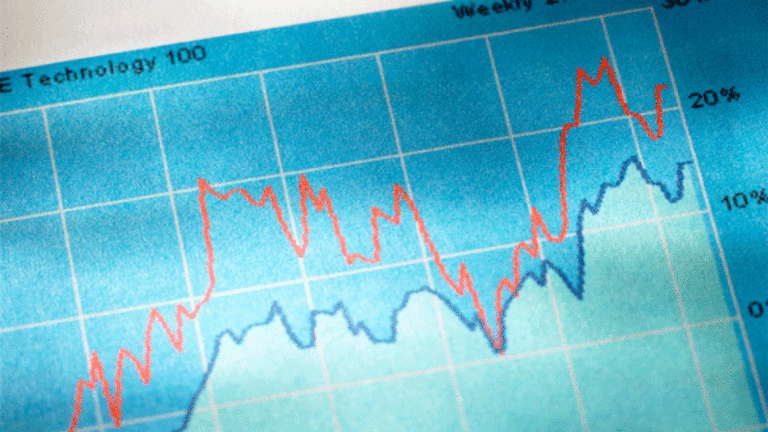 NEW YORK (
) -- The latest reading on weekly jobless claims show a staggering jobs market.
Some 400,000 Americans filed for first time unemployment claims in the last week of July, according to the Labor Department. Coupled with a revision of initial claims in the prior week to 401,000, the latest update means claims have yet to dip below the 400,000 mark for 17 weeks.
If the jobs market is improving, then initial claims will have to show a more consistent downward trend in the coming weeks. The market gave a short-lived cheer to the news, with stock futures paring some losses before retreating again.
The 1,000 drop in initial claims was not much better than economists had been expecting. Consensus estimate was looking for 405,000 in initial claims for the last week of July, up from 398,000 in the prior week. Briefing.com had been a bit more pessimistic, pegging the number at 420,000.
Continuing claims came in at 3.73 million for the week ending July 23, about in line with estimates and unchanged from the week prior.
Meanwhile, the four-week moving average, which is considered a more stable measure, dropped to 407,750 from a revised 414,500 in the prior week.
Tomorrow, investors will get a more definitive read on the jobs market with the government's unemployment report. The market has been skeptical of jobs data points so far given that initial claims tend to fluctuate. Automatic Data Processing reported yesterday that companies added 145,000 new jobs in June, but economists are holding their breaths for the government numbers given that the last ADP report missed the government's reading by so much. While ADP had pegged new jobs in June at 157,000, the government reported just 18,000.
-- Written by Chao Deng in New York
.