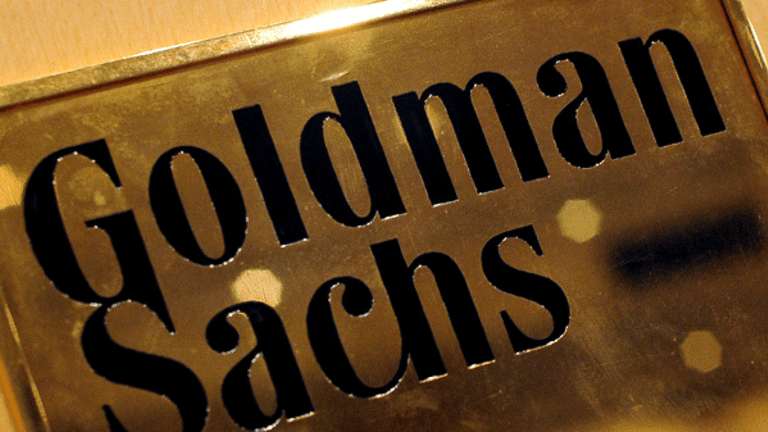 Goldman Cuts GDP Growth Outlook
Goldman revised its GDP outlook following a review of new trade and inventory data.
Economists at Goldman Sachs (GS) today lowered their outlook on U.S. economic growth in the first half of this year after their data indicated a drop in wholesale inventories and a wider deficit in April's goods trade balance.
The economists downgraded their view on the expansion of the U.S. GDP in the second quarter to 2.8% from 3% and their first quarter GDP projection to 1% from 1.1%.
Goldman economists Daan Struyven and Avisha Thakkar noted the revisions to the GDP outlook in a note to clients today.
Stocks have rebounded following a sharp sell off last week. Jim Cramer believes the rebound is real and gives investors advice on how to play the market going forward.