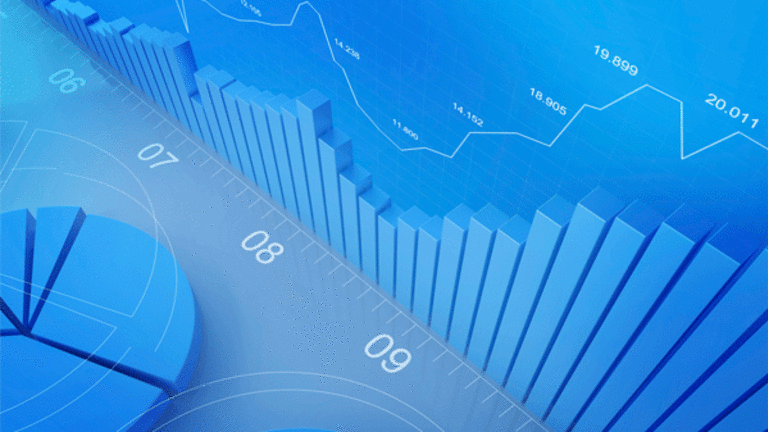 Fed, Treasury Unveil Credit-Thawing Efforts
The Treasury Department and Federal Reserve are rolling out two new programs intended to unfreeze credit markets and spur new lending for homes, cars, higher education and credit cards.
Updated from 1:57 a.m. EST
The Treasury Department and
Federal Reserve
are rolling out two new programs intended to unfreeze credit markets and spur new lending for homes, cars, higher education and credit cards.
In the first program, unveiled Tuesday, the Fed said it will purchase up to $100 billion in direct obligations from mortgage giants
Fannie Mae
undefined
and
Freddie Mac
undefined
as well as the Federal Home Loan Banks. It also will purchase another $500 billion in mortgage-backed securities, pools of mortgages that are bundled together and sold to investors.
A second program, a lending facility to be operated by the
Federal Reserve
, is intended to provide loans to investors who want to buy securities backed by credit cards, auto loans and student loans. Treasury will contribute between $20 billion to the facility from its $700 billion Troubled Asset Relief Program to back asset-backed securities that will support lenders.
Some $240 billion in asset-backed securities were issued in 2007, before the market all but froze in October, Treasury said in a statement. Since the financial meltdown accelerated in September, credit card issuers have been tightening their standards. A survey released Nov. 3 by the Fed found that a sizable percentage of banks had "continued to tighten their lending standards and terms on all major loan categories over the previous three months." Nearly 60% of banks responding to the survey said they had tightened lending standards on credit card debt.
"Continued disruption in the ABS market could further deteriorate credit availability for consumers and increase the prospects for further deterioration in the economy generally," Treasury said.
Initially, the Treasury Department had planned to use its $700 billion to buy those types of assets itself but changed plans two weeks ago, deciding instead to concentrate on pumping money directly into banks and other financial institutions. Treasury has set up a $250 billion program to invest in banks.
Citigroup
(C) - Get Citigroup Inc. Report
on Monday received a $20 billion infusion through the program, on top of an earlier, $25 billion investment made last month.
The Fed said that the $600 billion effort to support the mortgage market was being taken to reduce the cost of home mortgages and increase their availability. It said the purchases of the mortgages and mortgage-backed securities would take place over a number of months.
Copyright 2008 TheStreet.com Inc. All rights reserved. This material may not be published, broadcast, rewritten, or redistributed. AP contributed to this report.