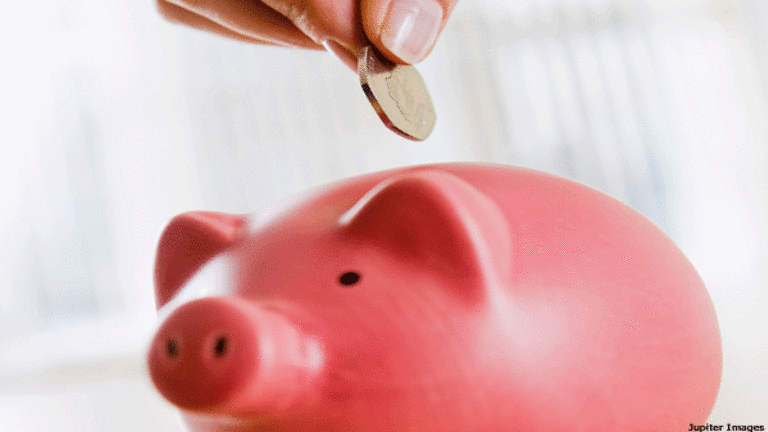 Economy Loses 51,000 Jobs in July (Update)
On average, economists were expecting a loss of about 75,000 workers.
The U.S. economy lost jobs for the seventh straight month in July, but fewer workers came off payrolls than most analysts expected.
According to the Labor Department, 51,000 nonfarm jobs were shed last month, whereas a Bloomberg survey had a consensus estimate for a loss of about 75,000. The unemployment rate rose to 5.7%, a bit higher than forecast.
The employment figures for May and June were revised higher to add back a combined 26,000 jobs that had been previously reported as being cut.
Nigel Gault, chief U.S. economist at Global Insight, said there were no major surprises as construction, manufacturing and some service industries continued to bleed jobs. Employment at retail outlets and within the struggling auto sector also continued to trend lower.
Gault notes that teenage unemployment surged to more than 20%, indicating that job-market entrants may be at bigger risk than those who are gainfully employed.
"There hasn't been a massive surge in firing," he said, "but there has been much more caution in hiring, so that means people coming into the labor force aren't able to find the same opportunities."
Gault expects the economy -- which grew at a less-than-expected 1.9% during the second quarter -- to slow down much more toward the end of the year as the rebate-check boost wears off.
Looking forward, the job market is sure to feel more pain as announced lay-offs and buyouts at financial firms and companies like
GM
(GM) - Get General Motors Company Report
, United Airlines parent
UAL Corp.
(UAUA)
or
Starbucks
(SBUX) - Get Starbucks Corporation Report
become a reality.
"We haven't seen those job losses yet," says Michael Strauss, chief economist at Commonfund. Strauss believes recent labor data will be revised further downward, noting that July's report showed surprisingly strong financial-firm payrolls.
"No job losses in the financial sector?" he says. "Does anyone believe that?"
Two bright spots in the employment picture were health care and mining -- mostly related to oil exploration -- which continued to add jobs. Average hourly earnings rose 0.3%, a figure that Peter Morici, a University of Maryland professor and former chief economist at the U.S. International Trade Commission characterized as "moderate."
However, Morici adds that the weak report indicates the economy is "settling into a troubling malaise" and says that the headline unemployment figures "belie more fundamental weakness in the job market. When factoring in Americans who are not working or looking for work -- they're known as "discouraged workers" -- the unemployment rate is more on the level of 7.1%. Morici predicts that alternate indicator will reach 8% or 9% as the economy slows further.