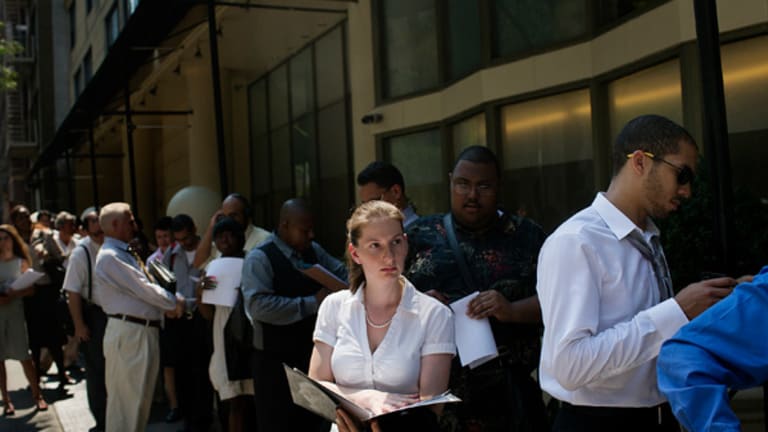 Durable Goods Orders Drop 1% in May
Nondefense capital goods shipments were down 0.7%, suggesting soft capital spending.
WASHINGTON (MNI) -- The latest U.S. durables and Q1 GDP reports show probably temporary declines that should be ignored for analysis purposes in an otherwise stable economy.
May durable goods orders posted -1.0% in their first drop since January. Ex-transportation orders posted -0.1%, and ex defense +0.6%. These moves do not appear to be the start of a trend lower, but rather the usual noise in this data set.
Boeing Corp. reported 99 new orders for commercial aircraft in May, after 70 in April. But seasonal adjustment in the national data turned a nearly 36% unadjusted gain for Boeing and its rivals into -4% for overall nondefense aircraft orders.
Motor vehicles and parts had a 2.1% rebound from a drop. That was not enough to lift overall transportation orders, which posted -3.0%.
Only primary metals at +1.9% were strong in the major durables areas. Computers posted -1.7% and electronics -3.1%. These were all soft but coming off two months of good gains.
Nondefense capital goods shipments were down 0.7%, suggesting soft capital spending.
In a separate report, Q1 GDP was revised down a massive 1.9 points to -2.9%, for its biggest loss since Q1:2009. Needless to say, this was worse than expected at over five times the usual revision.
The consumption component was largely responsible for the estimating error. Healthcare services, where new services survey data replaced Medicaid enrollments related to the start of Obamacare, accounted for 1.17 point of the revision.
Exports also were moved lower, but this data stemmed in part from annual revisions and modifications in the international accounts.
Annual revisions to GDP are due July 30 and again could alter this outlook. Also, Q2 GDP should bounce back after the harsh winter.
Corporate profits from current production posted -$198.3 billion, reflecting depreciation (bonus depreciation expired but did not affect CPCP). New information in the sectoral breakdown shows financial and nondurables (food and energy) losses, as well as losses in manufacturing.
GDP prices were +1.3% in Q1, in the only part of the output report that was little changed.