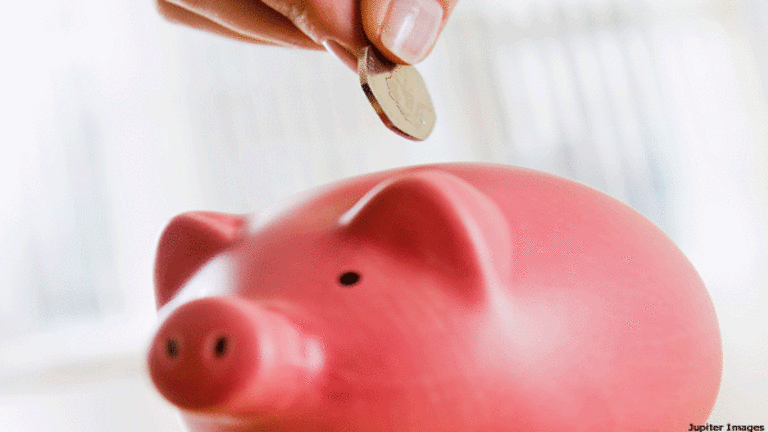 Companies Add 91,000 Jobs in August
The latest ADP report suggests that August did not add enough jobs to significantly improve the jobs picture.
NEW YORK (
) -- A preliminary report ahead of Friday's much anticipated unemployment report from the government indicates that companies added jobs this month, but not as many as economists were hoping for.
The private sector added 91,000 new jobs in the month of August, according to Automatic Processing Data. Economists had expected 100,000 new jobs. July's payrolls were downwardly revised to 109,000 additional jobs from the original estimate of 114,000.
The small gains in employment point still to a weak jobs market and suggest that the unemployment rate, currently at 9.2%, will remain stable.
"Small businesses continued to add the most jobs -- more than half of the total of 91,000," said Gary C. Butler, ADP's chief executive officer, in the report. "This month's jobs figures show modest job creation," he said.
Meanwhile, planned cutbacks in the government budget means that the jobs market will likely continue to feel pressure.
Employers planned to trim 51,114 workers in August, according to consulting firm Challenger, Gray & Christmas. The number of planned job cuts was down 23% from July, which saw layoffs rise to a 16 month high of 66,414.
However, the planned cuts in August are up 47% compared to a year ago. "In August, the private sector once again took a backseat to the government sector, which saw job cuts surge to the second highest monthly total this year," said John A. Challenger, chief executive officer of Challenger, Gray & Christmas.
"Unlike previous months, the government job-cut announcements inAugust were not dominated by state and local agencies," added Challenger. "Instead, the federal level led the way with heavy reductions among the civilian and officer ranks across three branches of the military. More workforce reductions at the federal level are undoubtedly coming down the road."
Given the Federal Reserve's notes from its Federal Open Market Committee meeting from yesterday, the central bank is likely in a bind in helping to improve the jobs picture. The minutes showed that Fed members are deeply divided over how to deal with the U.S. economy, including the high unemployment rate and inflationary pressures. With inflation threatening to inch up, the Fed faces challenges in stimulating the economy further in order to help lower the unemployment rate.
-- Written by Chao Deng in New York
.