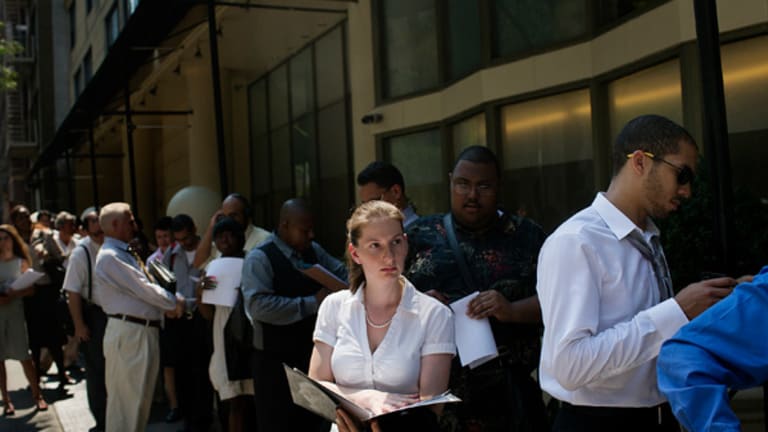 Chinese Media Slams U.S. Debt Crisis
The official state news agency decried 'brinksmanship-obsessed Washington'
NEW YORK (
) -- A mouthpiece for the Chinese government has published a scathing attack Thursday on the U.S. over its failure to raise the national debt ceiling just days ahead of the Aug. 2 deadline, describing Washington's politics as "dangerously irresponsible."
China is the largest holder of U.S. Treasuries.
Published by the official state news wire, Xinhua, the commentary said countries across the world had been "kidnapped by U.S. domestic politics," and warned that a U.S. default could push the world economy into a "much nastier" recession than the one brought on by the financial crisis.
"The ugliest part of the saga is that the well-being of many other countries is also in the impact zone when the donkey and the elephant fight," wrote Xinhua journalist Deng Yushan, who also criticized the U.S. for its over-reliance on debt. "It is time for Washington to revisit the time-tested common sense that one should live within one's means," Deng added.
The Fed has said $900 billion in maturities and interest payments will fall due in August, although reports yesterday suggested a contingency plan to pay bond holders ahead of meeting other federal financial obligations had been agreed between Democrats and Republicans.
An estimated 60% to 70% of China's $3,200bn foreign exchange reserves is invested in US assets, according to the FT.