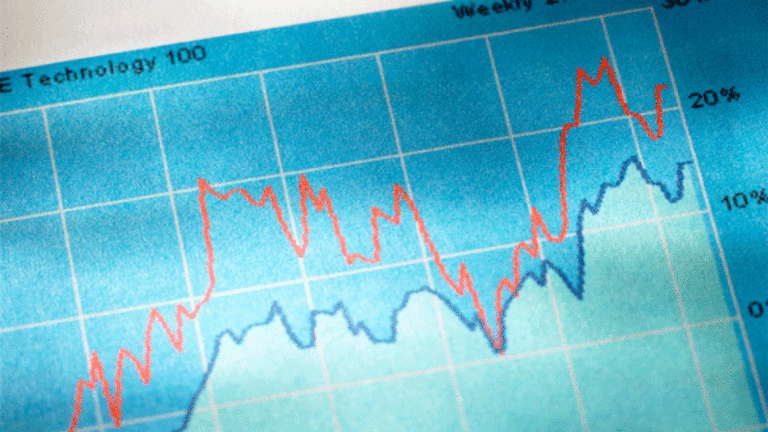 Chicago Fed President: Don't 'Ease' Up
Dovish FOMC member Charles Evans advocates full throttle on quantitative easing.
NEW YORK (TheStreet) -- Chicago Federal Reserve Bank President Charles Evans thinks "QE" should be on cruise control.
In comments on
CNBC
Tuesday morning, Evans, a member of the Federal Open Market Committee, said a 9.1% unemployment rate is "consistent with recession."
Chicago Fed President Charles Evans
Gold futures moved up more than $34 to $1,825 an ounce Tuesday morning after Evans' comments. Quantitative easing, in which the Fed purchases U.S. Treasuries to keep long-term interest rates down with the aim of stimulating economic activity, is viewed as inflationary in some circles.
Evans told
CNBC
that the U.S. economy "would have been so much worse" if not for the "additional accommodation that came with QE2."
The FOMC releases the minutes of its last meeting at 2 p.m. ET Tuesday.