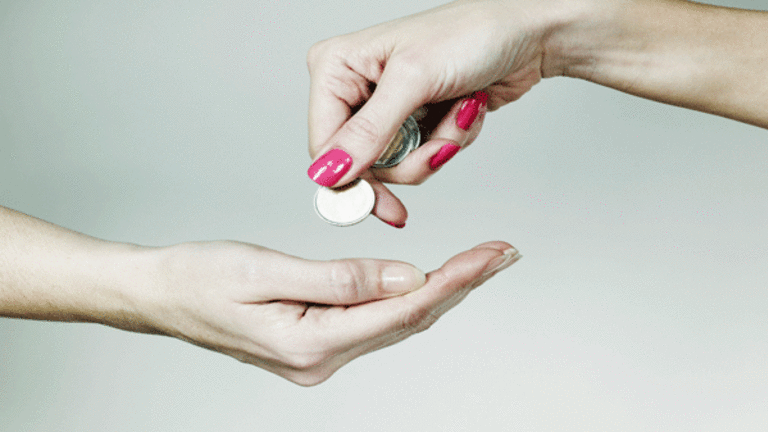 Cash for Clunkers' End Dents Spending
Consumer spending falls to its lowest level in nine months, following the end of the Cash for Clunkers program.
WASHINGTON (
) -- Consumer spending dropped in September by its largest amount in nine months.
The Commerce Department announced today that spending fell 0.5% during the month, in line with economists' expectations. The decline follows a 1.4% jump in August.
The decrease is in part due to the end of the Cash for Clunkers program, which had been artificially boosting the results of the auto industry.
Personal incomes remained unchanged as workers continue to deal with rising unemployment.
The news follows this week's report from the Conference Board that consumer confidence declined unexpectedly and that future expectations are also week.
But -- since there can be no week without a mixed message -- the government announced on Thursday that gross domestic product, the broadest measure of economic health, spiked by 3.5% in the third quarter, signaling the ending of the recession.
-- Reported by Jeanine Poggi in New York
Follow TheStreet.com on
and become a fan on